Poor Laguna Lake water quality threatens cut in Metro water supply—SHARP EDGES by JAKE J. MADERAZO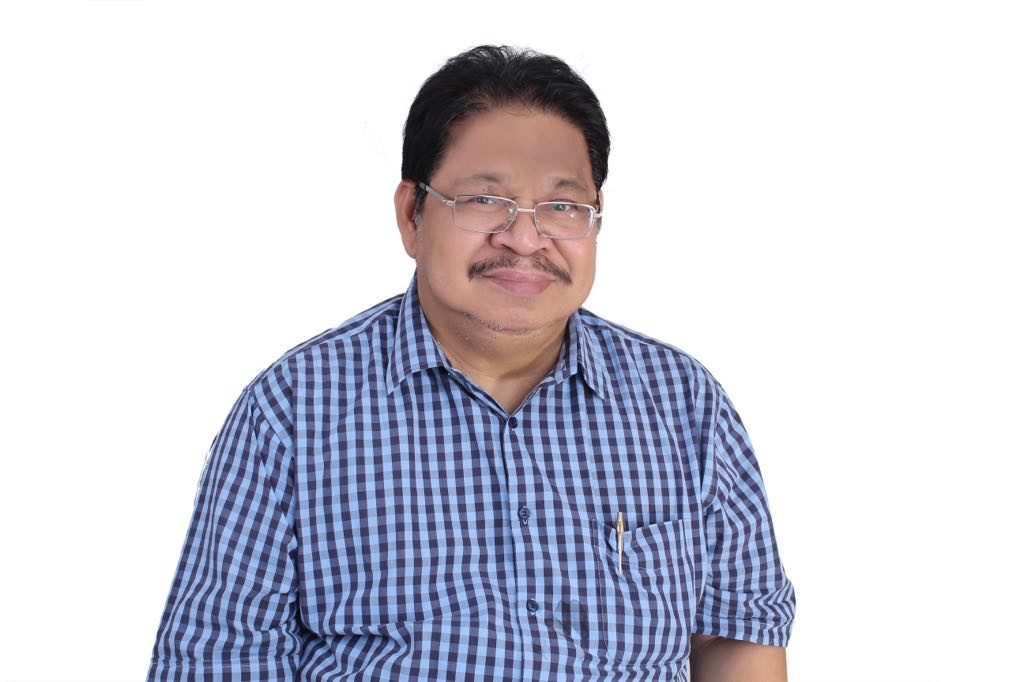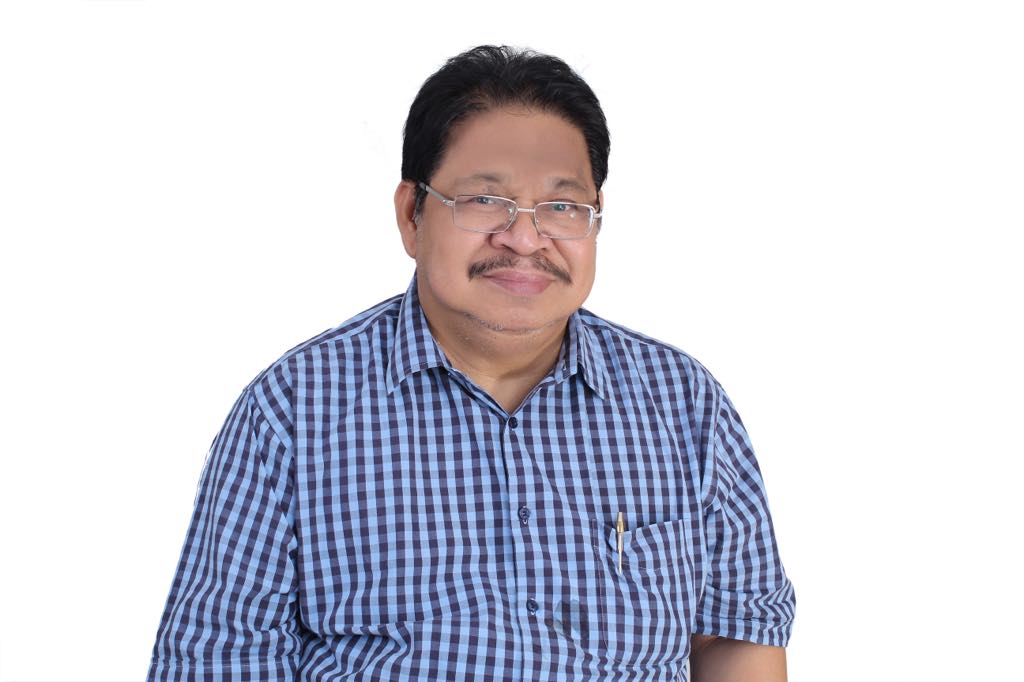 The deteriorating water quality in Laguna Lake, the country's largest lake and major source of potable water, due to industrial pollutants, excessive fish feeds, and chemicals is now threatening to cut Metro Manila's water source.
Muntinlupa Mayor Ruffy Biazon stressed that for Laguna Lake to become a truly viable source of drinking water, it must be protected from pollutants, keep its quality stable and avert any water interruption that poor quality may cause.
Latest data from state-run Laguna Lake Development Authority (LLDA) showed a high concentration of blue-green algae, a bacterium but fish food to bangus and tilapia in the lake's fishpond. But this adversely affects the overall water quality and filtration system, triggering fish kills. The LLDA has deployed more than a hundred solar-powered paddle wheels to prevent the growth of this algae.
Meanwhile, West Zone concessionaire Maynilad Water Services, Inc. (Maynilad), which sources at least 300 million liters per day (MLD) from Laguna Lake, admits that prolonged high turbidity in the Lake makes it harder for treatment plants to process water before supplying it to the customers. They have been consistent in upgrading their water treatment facility, laying out interventions, such as installation of ultrasonic algae control equipment and upgrade of its silt curtain, to prevent the situation from deteriorating into water interruptions.
And worst, Laguna Lake has become shallow to as low as two meters due to siltation that even strong gusts of wind can easily stir up sediments in the lakebed — making the raw water highly turbid.
Based on Maynilad's monitoring of the lake's water quality, the water's Nephelometric Turbidity Units (NTU) reached 154 levels in April and a high of 233 NTU from 1 to 7 May. Ideally, the lake's NTU should be below 100 or ranging from only 40 to 70. Very high and alarming levels indeed.
Thus, Maynilad began dredging the portion of the lake near its facility's intake structure to minimize vulnerability to spikes in turbidity. It has also been replacing filters of its treatment plants more frequently than the filter's expected lifespan.
Maynilad currently gets 300 MLD from Laguna Lake through its two treatment plants in Brgy. Putatan in Muntinlupa City since 2010. The supply serves around 10 percent of the company's total customer base. It is currently in the process of constructing its third treatment facility, which will be completed by the end of the year. The rest or 90 percent of its Maynilad's raw water supply is sourced from Angat Dam in Bulacan.
SC says Taguig not Makati owns Fort Bonifacio
The Supreme Court Special Third Division has decided with finality that jurisdiction over Fort Bonifacio Military Reservation, by superior legal rights and historic title, including the revenue rich 729-hectare Bonifacio Global City Complex belongs to Taguig and not Makati.
Included in the ruling are the enlisted men's barrios namely, Pembo, Comembo, Cembo, South Cembo, West Rembo, East Rembo and Pitogo plus the Philippine Army headquarters, Navy installation, Marines' headquarters, Consular area, Jusmag area, Heritage Park, Libingan ng mga Bayani, AFP Officers Village and six villages in those areas.
In a statement, Taguig LGU says the SC decision is final and executory as confirmed by SC spokesperson Brian Hosaka and that no further motions, pleadings, letters, or communication will be entertained by the High Court. "Our victory in the courts of law is not merely a vindication of our rights. It is equally a command for us to make good use of this once-in-a-lifetime opportunity to expand our brand of committed public service to new constituents. We welcome our new Taguigeños with this solemn promise". "Our immediate task at hand is to work on the transition without hampering public service. Towards this end, we shall work hand in hand with our good neighbor, the City of Makati.
But for many long time Makati residents, the SC ruling was a big blow. The "embo" barangays are under Makati since 1986 and now comprises its second congressional district, represented today by Mayor Abby Binay's husband Luis Campos Jr. Also, the University of Makati (UMAK) and Ospital ng Makati, both of which provide subsidized services to Makati residents, are inside the contested area.
In a statement, the Makati City LGU said not only will the decision have far-reaching consequences on the operation and stability of businesses in the affected areas, but it could also prejudice the right to vote and the access to vital social services of both Makati and Taguig residents.
Hard questions arise, what will happen to the benefits of citizens of both LGUs in the new order? What will happen to the decrease of voter base in its second congressional district? What will happen to UMAK and Ospital ng Makati inside "Taguig territory "?
Makati LGU has already filed a second motion to elevate the case from its loss at the Special Third Division to the SC en banc saying that the decision involves constitutional issues that need to be addressed by all of the magistrates.
Meanwhile, a new 28-page decision from the Supreme Court's First division penned by Chief Justice Alexander Gesmundo gives the municipality of Pateros a chance to prove its claim over the territory contested by Taguig and Makati. "Pateros was not a party to the case, and in fact sought to intervene but was denied by the trial court. It has not yet had an opportunity to present its own evidence to prove the allegation of a historical claim to the disputed area, the SC declared.
These legal battles are heating up and at the centers of controversy are decisions by the SC Third division declaring Makati's defeat to Taguig and SC First Division's allowing entry of Pateros in the territorial dispute. How this will pan out and impact on the lives of the citizens of Makati, Taguig and Pateros in the future, nobody knows.
(end)
(jakejm2005@yahoo.com)
Disclaimer: The comments uploaded on this site do not necessarily represent or reflect the views of management and owner of Cebudailynews. We reserve the right to exclude comments that we deem to be inconsistent with our editorial standards.