Will there be another weaponized DOJ under this administration?—SHARP EDGES by JAKE J. MADERAZO
November 14, 2023 - 07:39 AM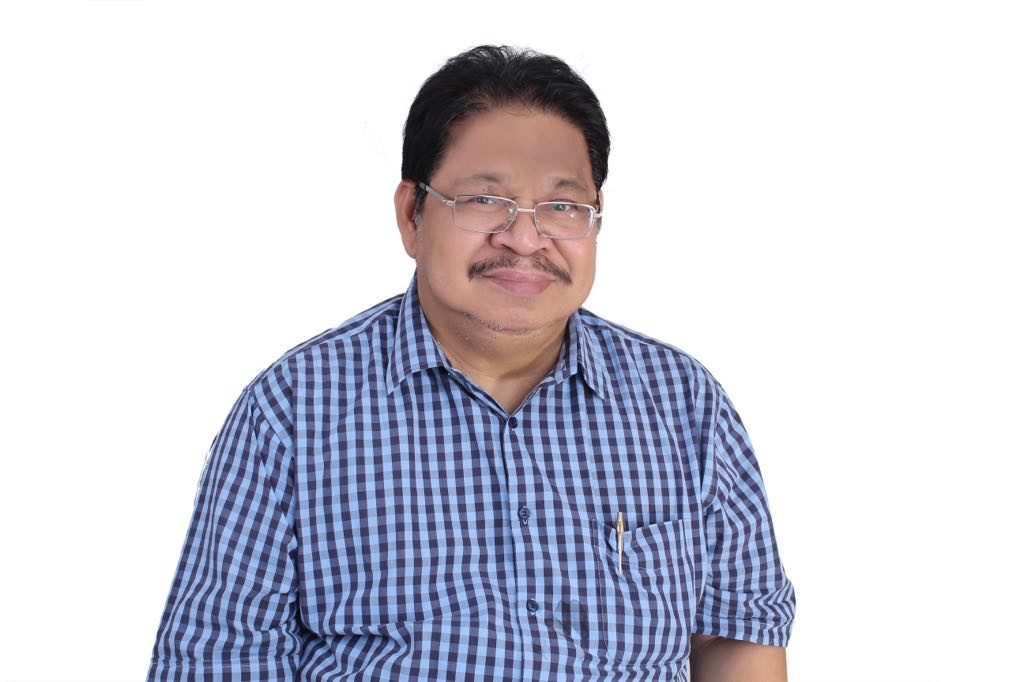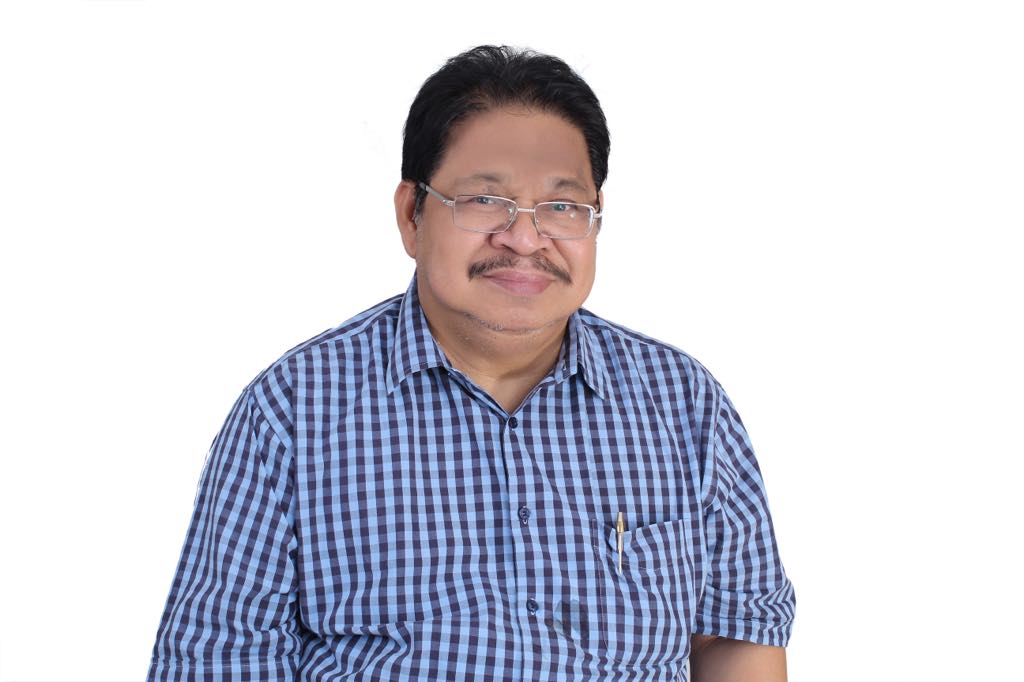 "I would go after my oppressors. There has to be justice. There must be accountability ". This statement comes from former Senator and Justice Secretary Leila de Lima following her first acquittal from three drug-related cases last year.
Yesterday, the court granted her bail, and she is provisionally released after six years and eight months detention inside Camp Crame. In a decision dated Nov. 10 under case no. 17-167, Presiding Judge Gener Gito of the Muntinlupa RTC Branch 206 , said "Wherefore, premises considered, the respective Motions for Reconsideration of the concerned accused are granted. Thus, the Order of the Court dated June 07, 2023, is reconsidered. Consequently, accused De Lima, Franklin Jesus Bucayu, Ronnie Dayan, Joenel Sanchez and Jose Adrian Dera are allowed to post bail in the amount of three hundred thousand pesos (P300,000.00) each,"
De Lima thanked her supporters, the press, and President Ferdinand Marcos Jr.'s administration "for respecting the independence of the judiciary and the rule of law."
De Lima was detained in 2017 shortly announcing a Senate investigation into President Duterte's drug war. She was accused of taking drug money while she was justice secretary and jailed on non-bailable charges. The constitutionality of arrest was even voted on and affirmed by the Supreme Court twice, 9-5 in April and 9-6 in October, 2017.
Throughout the trial, her heated exchanges continued against Duterte together with former Justice Secretary Vitaliano Aguirre, whom she called a "certified liar". Recent recantation of witnesses Rafael Ragos and Kerwin Espinosa pointed to Aguirre as the person behind the false accusations. After this bail, the trial on her alleged complicity will of course continue, but the possibility of prosecution is weakened if not entirely lost.
But the hardest questions focus on what happens next to her oppressors, Duterte and Aguirre. What about the damage on the Department of Justice for its weak prosecutions? From what we have seen, there is a long history of government prosecutors under different Presidents being used to invent falsified charges against political opponents and critics.
After EDSA tres, former President Erap Estrada was jailed for seven years, convicted by Sandiganbayan but later granted executive clemency by then President Gloria Macapagal Arroyo, against the advice of then yellow political leaders.
When former President Noynoy Aquino took over, then Comelec chairman now Mandaluyong Mayor Benjamin Abalos, was jailed for eight months at a police detention cell for the non-bailable thirteen counts of electoral sabotage and co-accused former president Gloria Macapagal Arroyo during the Pnoy administration. Eventually they were both granted bail by a Pasay court.
On another case during Pnoy's time, Mrs. Arroyo underwent hospital arrest for four years on a plunder charge regarding the P366M alleged misuse of PCSO funds. The Supreme court voting 11-4 , acquitted Arroyo on July 2016, a month after Pnoy stepped down for incoming President Duterte.
And as mentioned earlier, Pnoy's DOJ Secretary De Lima was the "flavor of the month" during Duterte's six years and bail was granted only yesterday with our new and incumbent President Bongbong Marcos.
If one examines these political circuses experienced by presidents Erap Estrada, and Gloria Macapagal Arroyo, chair Ben Abalos and now former Senator De Lima, our government's Department of Justice have been "used" not once, but several times to create false, invented, and manufactured charges against the incumbent administration's own and perceived political enemies. And so far, all ended up being refuted by the courts.
Will this political weaponization of the Department of Justice stop now that former Senator De Lima have been granted bail?
Or perhaps the better question: which political critic or enemy is next to be jailed under the present dispensation?
New hope for Manila Bay reclamation seen in new PRA chairman-designate Alex Lopez
A major revamp looms at the Philippine Reclamation Authority (PRA) after President Marcos jr. appointed a new set of Board Directors led by chairman designate Alexander T. Lopez.
"As a lawyer, economist, and most importantly, as a Filipino, I stand with the President in recognizing the imperative need for balance in our pursuit of development. Reclamation projects are vital for the nation's progress, but we must ensure that this progress does not compromise the livelihoods of our fishermen and the integrity of our environment," Lopez said.
Controversies continue to hound reclamation projects in Manila bay from Navotas to the province of Cavite. In August, all reclamation activities were suspended by the President as he ordered a review of their compliance with environmental regulations and their impacts.
PRA chairman designate Lopez, whom I personally know as "incorruptible" in all his public service stints , vowed to steer the PRA through a new era, aligning its directives with principles of social justice, economic interests, national security, and environmental protection.
At the core of Lopez's vision is the principle of balance, aiming to facilitate robust economic development through meticulously planned reclamation projects without jeopardizing the well-being of fishermen and the preservation of natural resources.
Lopez also called for unity, urging everyone to move forward together toward a future where progress and environmental responsibility coexist.
"Hand in hand, we will work towards a future that is both economically sound and environmentally sustainable. I am deeply honored to serve as the Chairman of the Philippine Reclamation Authority and am committed to steering the nation's development in the right direction," he added.
Disclaimer: The comments uploaded on this site do not necessarily represent or reflect the views of management and owner of Cebudailynews. We reserve the right to exclude comments that we deem to be inconsistent with our editorial standards.