Philracom and GAB should stop horse race fixing—SHARP EDGES by JAKE J. MADERAZO
August 15, 2023 - 07:50 AM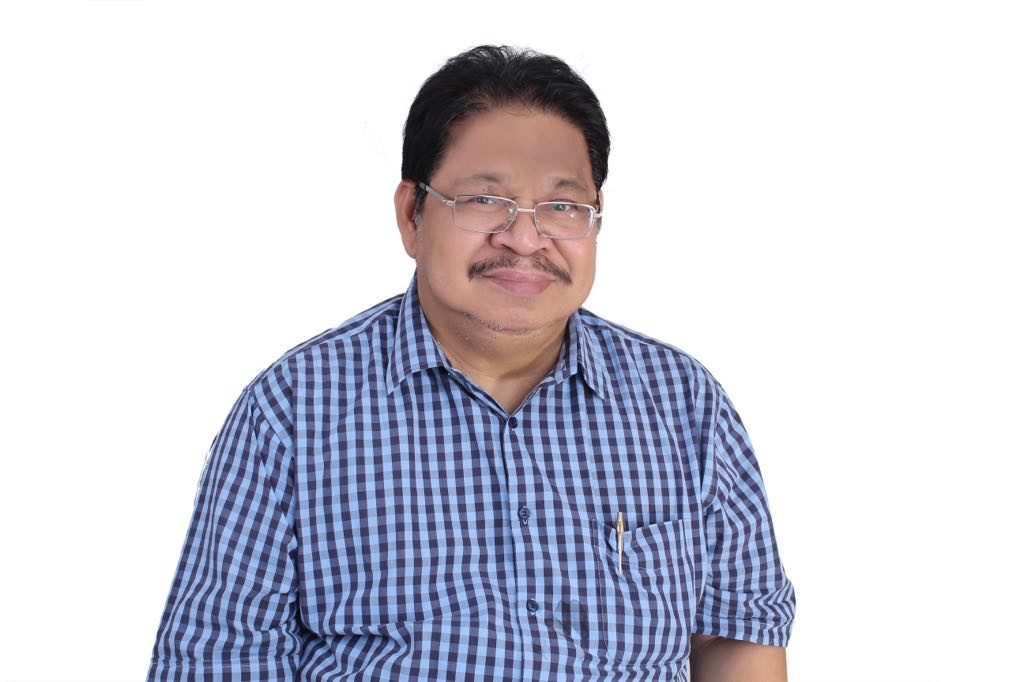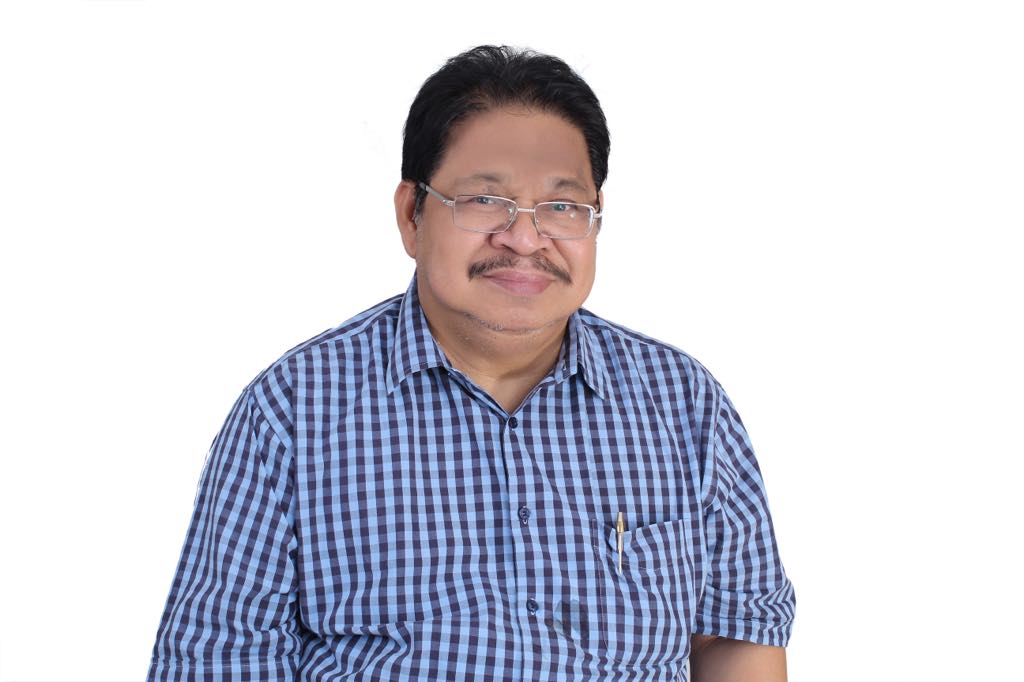 At this point where Philippine horseracing is gaining momentum from past pandemic and competitive challenges of e-sabong, insiders insist that unscrupulous characters are still hellbent in destroying its integrity to the betting public.
For the past 15 racing days from July 19 to August 13, the racing public bet an average of P21-M per day. If the trend continues at our lone racetrack, the Metro Turf Club Incorporated (MMTCI), gross public bets will hit P4.3-B in just 208 days of yearly racing. This renewed public confidence also boosted net first place prizes of horse owners to an average of P116,000 to a high of P143,000. This also meant improved prizes for jockeys, trainers, grooms, and other ancillary sectors. Just a year ago, this dropped to P50,000 top prize even with three racetracks in operation.
However, the new MMTCI BOARD headed by its President and CEO Atty. Narciso Morales stunned the industry over a RACE FIXING incident Friday, August 4 particularly Race 8 with 14 entries and won by KABOOM with Jockey JA Guce. The heavy betting favorites in that race were BAHANDI (JM Estorque), NARDS BENTETRES (JB Hernandez) ELECTRIFY (RC Suson) who all lost in their "questionable rides". Winner takes all (WTA) bets amounted to P4,321,336 that day, and only six winners were placed on the unchallenged KABOOM for a hefty dividend of P466,704 each.
The Board of Stewards, composed of mostly retired jockeys, after investigation and further deliberations, suspended jockeys Hernandez, Estorque, and Suson. The MMTCI board, also banned jockey RD Raquel, who had no mount that race, from entering MMTCI premises for 60 days as a stern warning that his license will be revoked on the next offense he will commit. "This is an exercise of management prerogative" according to the Secretary's Certificate by Atty. Fernando M. Sacmar dated August 9. Jockey RD Raquel was tagged as instrumental in coordinating with the participants in that race (being seen on CCTV). On the other hand, Jockey JT Zarate was also cited for deliberately losing his mount MAAASAHAN in an earlier race.
Considering these race-fixing incidents, the MMTCI Board then issued a respectful and humble appeal for the horse owners' full cooperation and support not to "deliberately lose" (perder) their horses in their racetrack. "They warned, "If this is committed by whosoever, regardless of his/her status or standing in life, we will absolutely and definitely ban the horse owner and his/her horses from participating". "We will file criminal and civil charges in court to protect the interest of our industry not only locally but internationally and the betting public in general immediately", the board ended.
This is the very first time that a racetrack owner or racing board went public against game fixing or race-fixing in the horseracing industry. To the un-indulged, perder (losing) in horseracing is like tiyope (losing) in cockfighting or boxing. This practice is taboo and will only increase disinterest in any sport. But honestly, this unprecedented MMTCI commitment to cleanse the industry will depend much on government regulatory agencies, the Philippine Racing Commission (PHILRACOM) who supervises racing while the Games and Amusements Board (GAB), covers "betting" and issues licenses to racing professionals, including jockeys. What has been happening today are the oft-repeated "coddling" of backers or condoning of jockey's suspensions by Philracom officials. A continuing practice that erased perhaps the worst memory of the betting public's dangerous and explosive disgust. I'm referring to the deliberate losses of outstanding favorites SALUDO REAL and D'DUX at the San Lazaro Hippodrome many years ago. The first incident led to rioting and smashing all TV monitors while the latter led to the burning of the MJCI grandstand. This specter still hounds us and clearly remind us that integrity in horseracing must be always kept. Therefore, the MMTCI Board's move to even go to filing civil and criminal charges in court deserves an applause and corresponding actions by horseracing regulatory agencies remain to be seen.
To Philracom Chairman Aurelio de Leon and GAB chairman Atty. Richard Clarin, the law against game-fixing is very clear, if enforced to the letter. It is a crime defined under Presidential Decree 483 as "any arrangement, combination, scheme or agreement by which the result of any game, races or sports contests shall be predicted and/or known other than the basis of the honest playing skill or ability of the players or participants". If charged and guilty under P.D. 483, the players can face jail time of up to six years and a fine of P2,000 (big in 1974). But remember the punishment is both jail AND fine, not jail OR fine.
The necessary evidence to prosecute game fixers in horseracing are now being offered by the MMTCI Board. The ball is on your court, Messrs. De Leon, and Atty. Clarin, if both of you are really determined to uphold "integrity" in horseracing.
(As of this writing, all parties involved in the above-mentioned race fixing incident were meeting with the entire board of the Philippine Racing Commission. Also in attendance are the MMTCI Board led by Atty.Morales, the MMTCI Board of Stewards led by former jockey Joey Macaraig, the New Philippine Jockeys Association, the respondent jockeys, and the registered owners of racehorse KABOOM).
Filipino families are facing almost insurmountable challenges in the coming months. Rising weekly oil prices, higher fares for public transport including jeepneys, MRT, LRT 1, still high rising rice prices projected to P50 per kilo as global rice shortage looms and depreciation of the Philippine peso to the dollar now nearing 57 to 1 and the continuing inflation of 4 percent.
The Philippine Statistics Authority (PSA) earlier set poverty levels at P12,030 a day for a family of five people and this means around 3.5 million families or almost 20 million Filipinos. Latest numbers indicate fishermen, farmers and persons living in rural areas are poorest of the poor.
Compare this with the 50 richest Filipinos in the country that increased their wealth from $70-B last year to $80-B in just the first three months of this year. Nine of these richest Pinoy billionaires have more wealth then 55 million Filipinos combined.
This huge disparity is enough proof that the rich should be taxed now and more. Government should do it not only to increase the health budget, provide food subsidy for the hungry and expand its "ayuda" (assistance) to families in crises.
I'm sure these richest Pinoys would not resist this wealth deduction to help their fellowmen.
(end)
Disclaimer: The comments uploaded on this site do not necessarily represent or reflect the views of management and owner of Cebudailynews. We reserve the right to exclude comments that we deem to be inconsistent with our editorial standards.