Inutile defense of Manila Bay reclamation projects—SHARP EDGES by JAKE J. MADERAZO
August 08, 2023 - 07:24 AM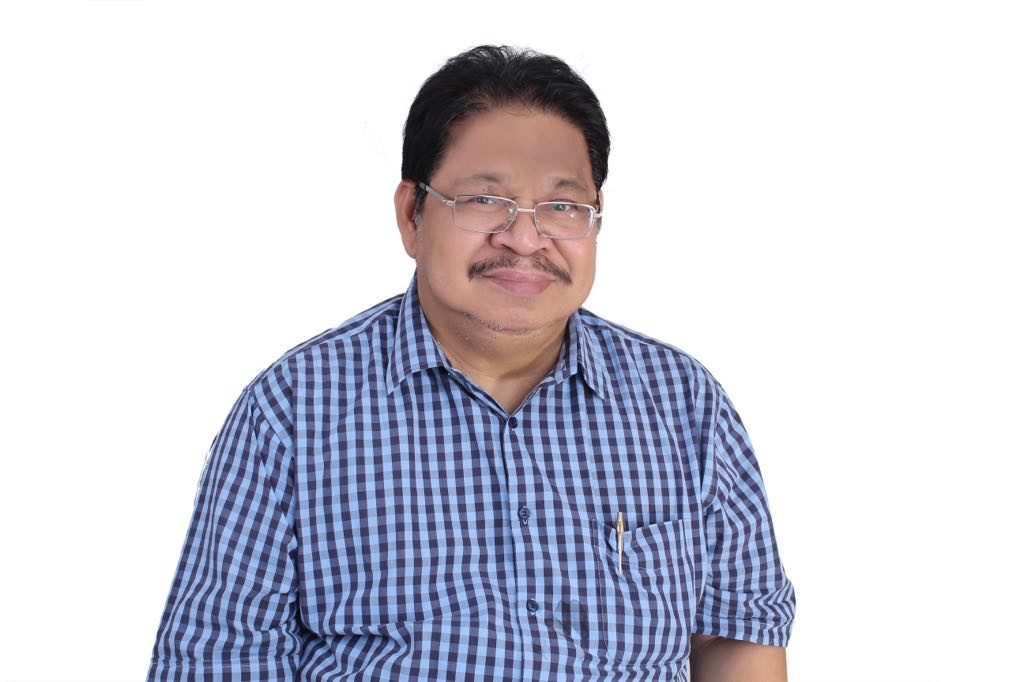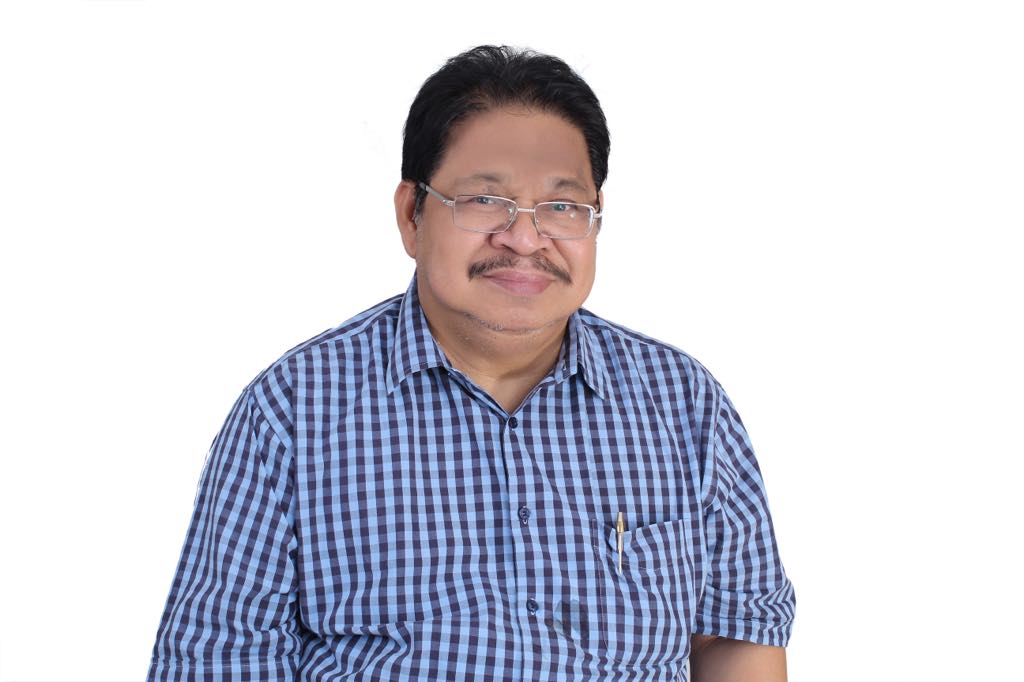 Department of Environment and Natural Resources (DENR) Secretary Maria Antonia Yulo-Loyzaga has formed a team to review all ongoing reclamation activities including the controversy involving a Chinese company in a Manila Bay Project. "The public will be updated and we would also tap foreign experts to assist the panel in conducting the review".
The US Embassy, situated along Roxas Boulevard fronting Manila Bay, has two major concerns against the ongoing reclamation near them. First, potential negative long-term and irreversible impacts to the environment, resilience to natural hazards to Manila and nearby areas, and to commerce.
Second, the project has ties to the China Communications Construction Company (CCCC) , a company blacklisted by the US Department of Commerce for helping the Chinese military build and militarize artificial islands in the West Philippine Sea. News reports also mentioned that CCCC was cited by the World Bank and the Asian Development Bank for engaging in fraudulent business practices in 2009.
CCCC partnered with the Waterfront Manila Premier Development Inc. (MWPDI) owned by the family of businessman William Gatchalian, and sons Sen. Sherwin and DSWD Secretary Rex. The 318-hectare mixed-use development project worth P34.3-B was then approved by former Mayor Isko Moreno which would stretch from west of Quirino Grandstand up to breakwater of the Manila South Harbor. This will include a casino entertainment complex central business district as well as health and education hubs.
In a statement, the elder Gatchalian insisted that their engineering, procurement and construction partner is China First Highway Engineering Corporation (CFHEC) which is not blacklisted by the World Bank. "China Communications Construction Company (CCCC) is a separate juridical entity and not involved in our reclamation". " Moreover, our project is not funded by the World Bank but by the private proponent/developer Waterfront Manila and at no cost to government. "In fact, national government will get 51 percent share of the reclaimed land once the project is completed.", he ended.
Regarding this, I learned that the city of Manila has two other reclamation projects namely , the Manila Horizons project with three islands covering 419 hectares and the Manila Solar City, a 148 hectare project owned by the Tiengs from the Cultural Center of the Philippines up to the Ospital ng Maynila . They say the Manila LGU will have 51 percent stake in all of these. So, which is which? National govt or LGU owns 51 percent?
Going back to Waterfront, investigative reports later revealed that CCCC is the parent company of CFHEC. Retired SC Associate Justice Antonio Carpio long with Senator Riza Hontiveros separately urged the Marcos administration to prohibit CCCC from conducting business here. Carpio says CCC "clearly violated environmental law and helped China seize Philippine island territories and maritime zones in the KIG (Kalayaan Island Group).
But Senator Chiz Escudero says the Americans have no business demanding the Philippine blacklist of this Chinese firm in reclamation project. PRA Asst. Gen. Manager for Reclamation and Regulation Joseph John Literal says CCCC is engaged in lawful business in the country. "We have not received any categorical backlisting against this corporation, "there are allegations from news outside the Philippines, that they are involved in the reclamation of the West Philippine sea, the artificial islands, so their permits were processed.
Jumping into the fray, Sen. Sherwin Gatchalian maintained that processes were observed involving the Manila bay reclamation project of his family. "I don't deny that my father is connected to the project. I know for a fact that reclamation projects here behind the Sofitel Philippine Plaza… all went through the process," but I don't meddle with the business", he added.
While he was not part of the reclamation projects, the senator said he knew that all invited stakeholders, including the LGU, non-government organizations, businesses and embassies were invited and consulted." It went through a thorough process , PRA and the DENR issued permits". The senator also said "It would be unfair if they question it now., Let's respect the process"
To Gatchalian's critics , this comes as a twisted tale of dubious justification or a plain and simple political doublespeak. To me, an attempt to distance himself from the project while simultaneously vouching for its legitimacy at the expense of public scrutiny and environmental well-being. Also, the inclusion of a casino complex or gaming activity in Waterfront Manila will run counter to his declared principles versus POGO and gambling.
Quite perplexing is his hasty declaration that he does not meddle with the family business. These kind of denials fall flat in the face of obvious conflict of interest over the entire affair. Hard to believe that a senator, whose family stands to benefit significantly from this venture, would be entirely hands-off and impartial.
The claim that reclamation projects went through a thorough process, involving various stakeholders and government agencies, sound more like an attempt to divert a possible investigation rather an assurance of due diligence. The PRA and DENR may have issued permits, but these are not iron-clad or free from previous or ongoing undue influence if environmental concerns were really given adequate consideration.
The senator's seeming eagerness to invoke "respect for the process" comes across as a convenient shield against any criticism . It is no secret that influential individuals often manipulate bureaucratic processes to their advantage, leaving the general public powerless and voiceless in the face of what looks like a rampant abuse of authority.
Senator Gatchalian's defense is nothing more than a calculated attempt to protect his family's interests while disregarding the potential environmental consequences and well-being of ordinary Filipinos. He appears more concerned with defending the indefensible instead of prioritizing the people's real interests and the environment.
Our elected representatives should prioritize public welfare over personal gains and take decisive action to safeguard the environment and uphold the integrity of public service. Anything otherwise, would be a betrayal of the people they claim to represent.
Clearly, this Manila reclamation is not a win for the Filipino people.
Disclaimer: The comments uploaded on this site do not necessarily represent or reflect the views of management and owner of Cebudailynews. We reserve the right to exclude comments that we deem to be inconsistent with our editorial standards.