20-story Philippine Cancer Center will soon rise in QC—SHARP EDGES by JAKE J. MADERAZO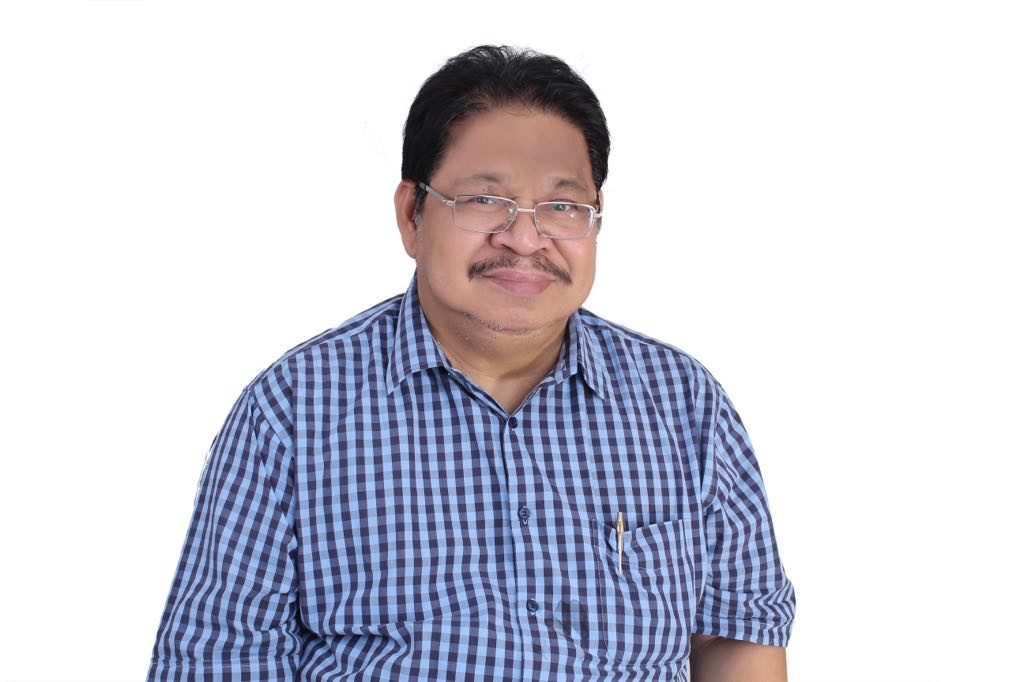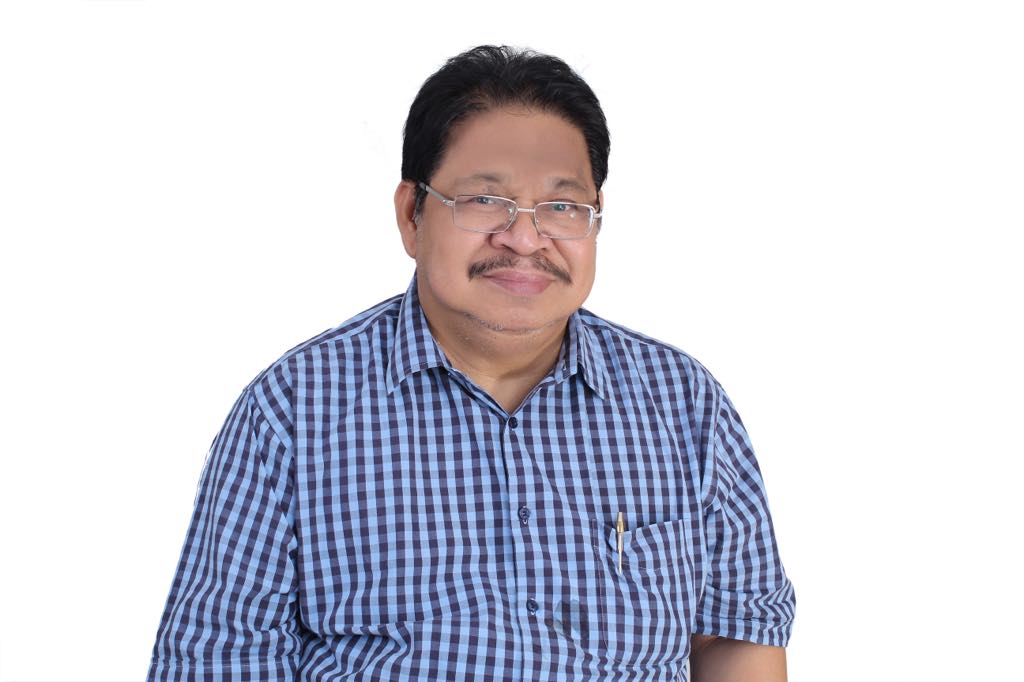 In the tradition of the iconic and specialized hospitals such as Heart Center, Lung Center, and Kidney Center, we will be seeing very soon the rise of the new Philippine Cancer Center, a 20-story modern hospital to be built in Quezon City. Cancer is today's third leading cause of death nationwide and 96 Filipinos die each day due to tumors in their lung, breast, liver, colon and rectum, prostate, stomach, oral cavity, ovary, and leukemia.
In the townhall meeting attended by Speaker Martin Romualdez on Monday (July 17), problems of cancer patients and their families were discussed, e.g., adequate financial assistance, a halfway house for patients, facilities for doctors, support for research and development, and a specialized hospital for cancer. "This Philippine Cancer Center will be a legacy project of the PBBM Administration". "We will make available to local patients the latest medical innovations, a modern cancer research facility and training ground for cancer specialists coming from the provinces", he said. Involved in the discussions were QC mayor Joy Belmonte, Tingog Party List Rep. Jude Acidre, Iloilo 1st District Rep. Janette Garin, Quezon City 3rd District Rep. Franz Pumaren, TGP Party List Rep. Jose "Bong" Teves, Jr., and Health Undersecretary Roger Tong-an.
In 2019, Romualdez shepherded the approval of the National Integrated Cancer Control Act back when he was the House Majority Leader as he championed projects benefitting cancer patients and improving delivery of health services. The Speaker says he subscribes to the tenet "We listen, We Serve." in spearheading this series of town hall meetings. And this is the reason why he teamed up with Committee on Appropriations chair Rep. Rizaldy Co to bring the House of Representatives closer to its constitutents…
To my mind, this is a spot-on move by the Speaker. For the past several years, the Big C though much feared, is actually neglected by government. It's about time, we have our own Philippine Cancer Center and save more of our countrymen from this dreaded disease.
Hollywood strike over AI highlights possible impact on 1.3M strong BPO industry
"The entire business model in Hollywood has been changed by streaming, digital AI". "If we don't stand tall right now, we are all going to be in trouble. We are in jeopardy of being replaced by machines and big business."
Thus, says SAG-AFTRA-President Fran Descher who represents movie and TV studios, networks, and streamers, that included the Screen Actors Guild – American Federation of Television and Radio Artists and the Alliance of Motion Picture and Television Producers. They raised the issues of compensation, royalties and more importantly the use of artificial intelligence (AI) during the creative process.
Writers already stopped submitting scripts two months ago, fearing generative AI will supplant them. Performers, such as actors, stunt performers, voice over artists, are also wary over their digital replicas without their consent or compensation. This massive protest, analysts say, will put the entire US entertainment industry to a stop. The last time writers' and actors walked out was in 1960. A prolonged strike would mean broadcast and cable networks won't have fresh scripted TV episodes, and Hollywood's pipeline of fresh shows and movies will lessen. How this will impact our local entertainment industry remains to be seen.
Early this year, Microsoft announced laying off a whopping 10,000 employees or five percent of its global workforce. This came after a rumored multi-billion dollar deal with Open AI. CEO Satya Nadella says they will pay $1.2B in separation costs, and changes to their hardware portfolio and cost of lease consolidation. Bloomberg also reported Amazon was kicking off a round of job cuts that could see 18,000 people out of work. Twitter boss Elon Musk fired all his middle managers while Facebook initially laid off 11,000 last year and followed this with 10,000 more employees in March. In US, the tech industry counted 212,294 workers laid off this year, surpassing 164,709 layoffs in 2022.
The World Economic Forum in its latest report said AI and economic/social conditions are expected to result to 83 million job losses with 69 million new jobs will created by 2027. This means a net 14 million people will lose their jobs in the next five years . WEF says there will be fewer record keeping and administrative jobs when automation is expected to hit 42 percent that year.
We will all be watching with great concern how AI, with its potential to replace human resources, will impact on our BPO (Business process outsourcing) industry. Today, AI has automated and removed routine and repetitive tasks of BPO personnel, enabling faster turnaround times and improved over-all productivity.
Inge Zwick, executive director of EMAPTA Offshore staffing, says AI has elevated operational efficiency, improved customer service, data analysis as well as innovation and collaboration. However, she believes that experienced talents can still play a crucial role in implementing and optimizing these technologies. "We're not worried, in the sense, that roles might change, but the requirements for great talents will remain.
I firmly believe in the Filipinos' skill in adapting to new technologies and once again prevail. Stephanie Sy, Founder, and data scientist at Thinking Machines, believes that redesigning our economy to adapt to this New AI age through human augmentation, must be done. This means making employees more productive while still providing the emotional connection between the agent and the customer.
We must note that Facebook reported that messenger bots (AI) have failed 70 percent of user requests because they are not precise enough and are too impersonal. Customers still ask for the personal touch and almost 70 percent of the purchasing experience is based on how they feel they are treated.
This means there is still hope and even a boon for all our 1.3M BPO employees. And to the other employees including students, facing potential job losses, the key here would be adapting to AI. Eliminate your errors using AI, leverage it to enhance customer experience and acquire loyalty, increased co-employee engagement and overall improved operational effectiveness. Indeed, there is still hope and new opportunities.
(end)
Disclaimer: The comments uploaded on this site do not necessarily represent or reflect the views of management and owner of Cebudailynews. We reserve the right to exclude comments that we deem to be inconsistent with our editorial standards.