MWSS: Why is La Mesa Dam exclusive to Manila Water and not shared with Maynilad?—SHARP EDGES by JAKE. MADERAZO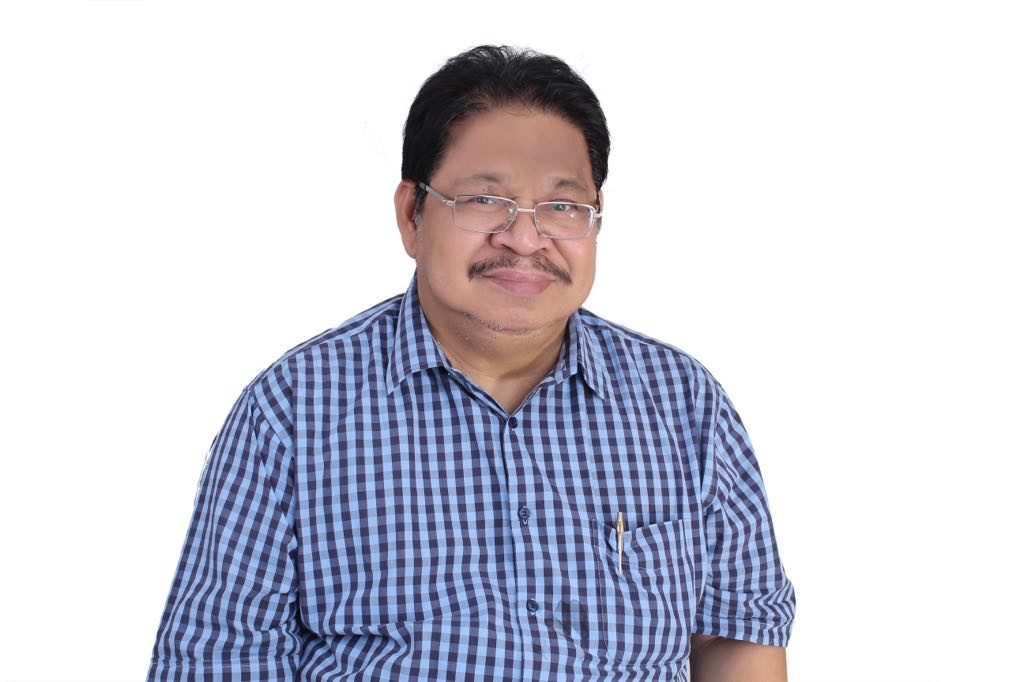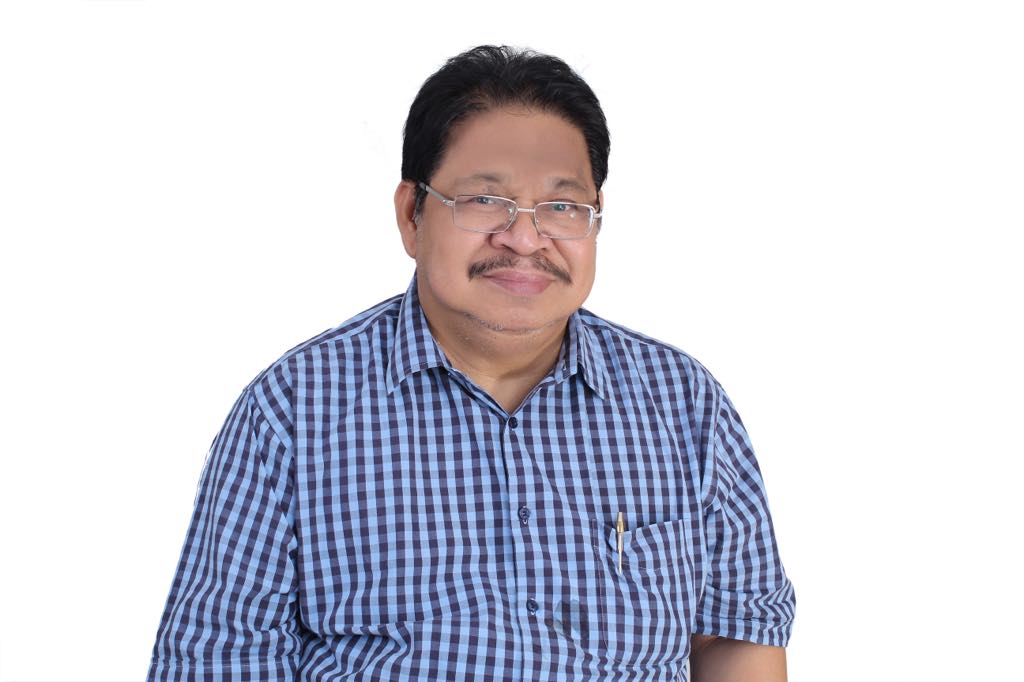 Starting tomorrow, Maynilad is forced to cut its water supply for up to nine hours nightly, affecting almost 600,000 households in Metro Manila and nearby cities. This came after MWSS decreased their raw water allocation to 48 cubic meters per second from 50 and then 52 cubic meters per second. Angat Dam is now operating below its normal capacity and expected to reach critical level in less than two weeks.
Pag-asa has started issuing El Niño advisories and predicted that droughts will hit Metro Manila and 24 provinces by the end of this year up to the first quarter of 2024. As of today, a few areas in Luzon, including Tarlac and Isabela are experiencing dry conditions while Apayao, Cagayan and Kalinga are reeling from dry spells.
El Niño will bring lesser rainfall in the coming months which means our dams will not be filled up this rainy season. At the start, stronger habagats and possibly super typhoons will hit, but by December, the long dry spell will worsen until July of next year.
With the scarcity of water resources, heated discussions on water supply management gets resurrected. And we, customers of the biggest water concessionaire Maynilad will be suffering the most. Let me explain a bit further.
Angat Dam is just part of one system that conveys public water to Metro Manila. The MWSS calls this the Angat-Ipe-La Mesa system. This is because from Angat Dam it flows down to the Ipo Dam (which is a mere diversionary dam), and then down to La Mesa Dam. Since all three dams belong to one system, all three dams should benefit the customers of both MWSS concessionaires, Maynilad (West Zone) (60 percent) and Manila Water (East Zone) (40 percent).
Yet, only Manila Water enjoys exclusive use of La Mesa Dam, a major infrastructure advantage over Maynilad. Because even with lower allocations from Angat Dam, Manila Water still has around one month's worth of public water stored in La Mesa Dam, so it remains unaffected even as Maynilad begins service interruptions tomorrow. Then the question is simple: why is La Mesa Dam, which automatically gets refilled with "public water" because of surrounding tributaries, made exclusive by MWSS only to Manila Water, and not shared with Maynilad?
Recall that for Maynilad to use La Mesa Dam, they entered a "cross-portal arrangement" with Manila Water, referring to the La Mesa Portal where water from Angat and Ipo Dams is split between the concessionaires—60% goes to Maynilad because it has more customers. Manila Water gets the remaining 40%.
To ensure uninterrupted water services, the two concessionaires should be receiving 4,000 MLD at the Portal. However, they have been receiving less than this expected volume. Since Maynilad needs 2,400 MLD (or 60% of the 4,000 MLD) to avoid service interruptions, it asked to be allowed to still get 2,400 MLD even if less than 4,000 MLD arrives at the Portal. Manila Water will get less than its usual share of 1,600 MLD in the process, but the company can survive by drawing water from its La Mesa Dam.
This cross-portal arrangement was suspended by Manila Water last March because the water level in La Mesa Dam was then nearing critical.
Now, that Angat Dam is under critical level, Maynilad's trouble begins while Manila Water would be insulated from the initial impact. Perhaps the MWSS should intervene, why would they allow one concessionaire to be affected and the other not? Shouldn't all water resources, owned by government, be shared by all? By stretching available supplies, we must consider the welfare of all consumers.
There' s another way to mitigate a water crisis and this is the reduction of losses in the pipe network, or what is called their Non-Revenue Water or NRW. Here, Manila Water is ahead in the game. Based on its press release, the average NRW of Manila Water is already at 12.69% as of 2022, which is way below the 25% standard set by the World Bank. Maynilad has a lot of catching up to do, as average NRW in the West Zone is still at 43% by 2022. Why is Maynilad behind? Then owned by the Lopez conglomerate, Maynilad inherited the older section of the pipe network when MWSS operations were privatized in 1997. But more than that, they could not invest in the water infrastructure for 10 whole years after its debts sky-rocketed following the 1998 Asian financial crisis. The previous owners filed for bankruptcy, and MWSS put up the West Concession for rebidding in 2006. Suffice to say, the early sins of privatization dealt a severe blow on Maynilad and, consequently, us, customers.
Today, Malacañang created an El Niño team to respond to the water crisis and issued an executive order creating the Water Resource Management office (WRMO), which will reportedly ensure the availability and sustainable management of govervment-owned water resources in the country. Many believed this will lead to the creation of the new Department of Water. But, as earlier indicated, there is an existing major problem. In major cities, provincial water districts are being taken over by private companies, no thanks to the Local Water Utilities Administration (LWUA). It is worse here in Metro Manila, because from my view, MWSS is not showing fairness in solving problems of consumers and specifically fail in the equitable sharing of resources of public utility water for both concessionaires.
(end)
Disclaimer: The comments uploaded on this site do not necessarily represent or reflect the views of management and owner of Cebudailynews. We reserve the right to exclude comments that we deem to be inconsistent with our editorial standards.