DOT: Department of "Plagiarists"—SHARP EDGES by JAKE J. MADERAZO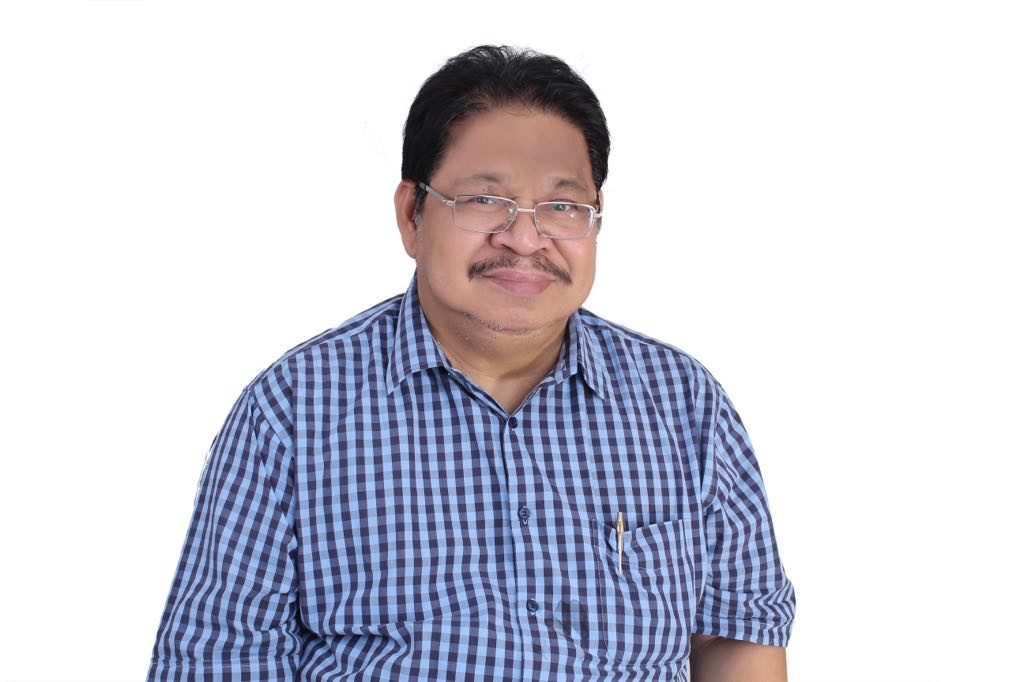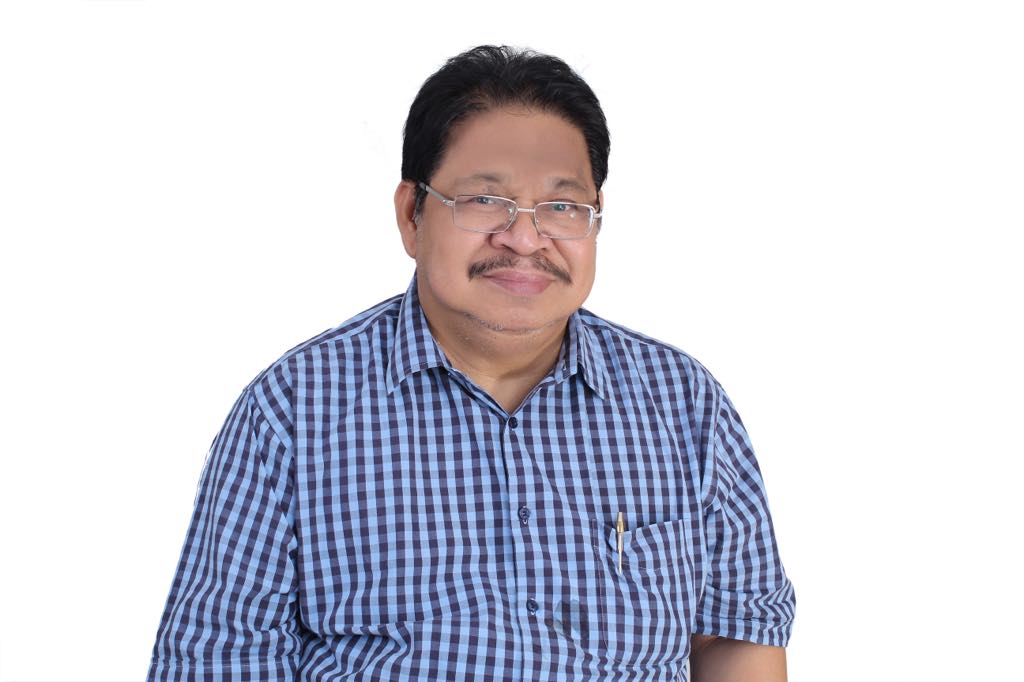 The new tourism slogan, LOVE THE PHILIPPINES, introduced with glitzy pomp and circumstance with President Bongbong Marcos in attendance, has sank our tourism industry and country deeper into infamy. Two days after, the Department of Tourism removed from their official Facebook page, the campaign AVP (1 minute 45 secs.) created by DDB Philippines, after revelations of unauthorized use of stock footage of tourist destinations from Thailand, Dubai-UAE, Bali-Indonesia, and Switzerland emerged.
DDB Group Philippines apologized and said the AVP was "intended to be a mood video to excite internal stakeholders about the campaign". "While the use of stock footage in mood videos is standard practice in the industry, the use of foreign stock footage was an unfortunate oversight on our agency's part". It declared that the AVP was produced at its own expense, and no public funds were released or would be released, to fund the video.
The DOT declared it will terminate its contract with DDB and reserves the right to take all other action against acts deemed inimical to Philippine tourism. Further, it said "No payments have been made to DDB under the branding contract". The Department clarified that DDB "has publicly apologized, taken full responsibility and admitted in no uncertain terms, that non-original materials were used in their AVP.
However, critics maintain this was a case of gross serious negligence, carelessness or lack of due diligence. Albay Congressman Joey Salceda called it "trabahong tamad" after the omission of Mt. Mayon in the AVP. Former Sen. and Tourism Sec. Dick Gordon said the money used for the promotional advertisement for Love the Philippines should be returned. Senator Grace Poe says "it's as if we were all scammed and also frustrating that even DOT fell victim to blunders in marketing campaigns". Senator Aquilino Pimentel finds very disappointing the very unprofessional work of DDB using stock video. "Love the Phiippines is the idea yet , we were proudly showing Indonesian, Thai, Swiss and Emirati tourist attractions.
This is not the first but the fourth time that the Department of Tourism has involved itself in plagiarisms. I remember Pilipinas Kay Ganda (Philippines the Beautiful) campaign of then Secretary Alberto Lim and Campaigns and Grey ad agency. It had a logo copied from Poland's campaign.
Then there was then DOT secretary Ramon Jimenez and BBDO's idea of "It's More Fun in the Phiilippines", which later turned out to be copied from a 1951 tourism campaign , "It's more fun in Switzerland".
I also remember "Experience the Philippines" ad campaign of then DOT secretary Wanda Teo with McCann World Group Philippines in 2017 using blind men as lead characters. This was copied from South Africa's tourism campaign and was discontinued.
Tourism slogans ,aside from being a political issue, are also magnets for sour-graping among rivalling advertising circles, power tripping and government corruption. This year, P49M was allocated only for the "conceptualization" of the slogan and a total of P250 million was approved for its promotional campaign. These money are slated for distribution by the winning bidders to their friends in local and foreign media, including radio-TV and print.
Since last year, DOT secretary Christine Frasco was very meticulous and insistent about this new tourism slogan project. She even convinced the President to replace "it"s more fun in the Philippines" and was able to secure a presidential veto December 16 last year. We are now asking: If there was careful and exhaustive effort for the concept of this new tourism campaign, why did this fiasco happen? Now they claim "oversight" , but is the Secretary and her assistants including DDB, unaware that copying has happened before? As a matter of fact, it was fourth time déjà vu plagiarism for the Department of Tourism.
Economic growth should ripple down to those that matter
By the end of the year, half of retail payments will shift to digital from cash, according to outgoing BSP gov. Felipe Medulla. Last year, the volume of digital payments grew to 42.1 percent or 611.7 million retail transactions, more than in 2021.
These numbers indicate a bustling internet economy in the country. According to a study conducted by Temasek, Google, and Bain & Co., the Philippines' Internet economy is at $20 billion in 2022 and expected to balloon to $150 billion in 2030.
Clearly e-commerce is triggering large online purchases of Filipino. We see this daily phenomenon of overly active delivery motorcycles and vans of different brands 24/7, along major thoroughfares. Local businesses are thriving, while unproductive people, "istambays ' before, are now gainfully employed.
But when it comes to digital platforms that offer groceries, transport services, and food deliveries, the mobile app that comes to mind is Grab. And I take particular mention their promise to the Philippine government that they will create livelihood opportunities for 500,000 Filipinos, such as drivers, delivery riders, and merchants.
After meeting with President Marcos, Jr , Grab created new livelihood opportunities for more than 35,000 riders, drivers, and operators nationwide. Once the regulatory frameworks on MC Taxi and TNVS are further simplified and enhanced, it expects creation of more livelihood opportunities for prospective riders drivers, and operators.
I also learned that Grab drivers are now earning 10 percent more versus last year, as the demand for transport services continue to rise boosting their earnings capability.
Among this year's successful TNVS applicants is 52-year-old Gregorio Garcia, a dedicated Grab Car driver-partner since 2016, initially having to pay a "boundary" fee to rent a car from an operator. Thanks to Grab's exclusive car financing services, his life took a turn for the better. "I now have my own vehicle, he said and I'm already making plans to acquire another one and be an official TNVS operator"
On the merchants side, about 7,000 MSMEs – particularly restaurants and small food vendors – were added into Grab's platform, allowing them to expand their businesses digitally and creating direct and indirect more livelihood opportunities. Today, MSMEs comprise around 70% of total merchant-partners on the platform.
All digital platforms create a ripple effect not only on the economy but most importantly, on a more micro, personal level. Understanding its influence, , I sincerely hope that government will strive to enable them to become successful – be it through the creation of sound policies or an encouraging regulatory environment and achieving inclusive growth. One where a Grab delivery rider can own his TNVS vehicle, or a merchant/seller expanding his restaurant or business to provide more jobs to their fellowmen.
Disclaimer: The comments uploaded on this site do not necessarily represent or reflect the views of management and owner of Cebudailynews. We reserve the right to exclude comments that we deem to be inconsistent with our editorial standards.