PBBM should protect our Pinoy seafaring heroes against corruption—SHARP EDGES by JAKE J. MADERAZO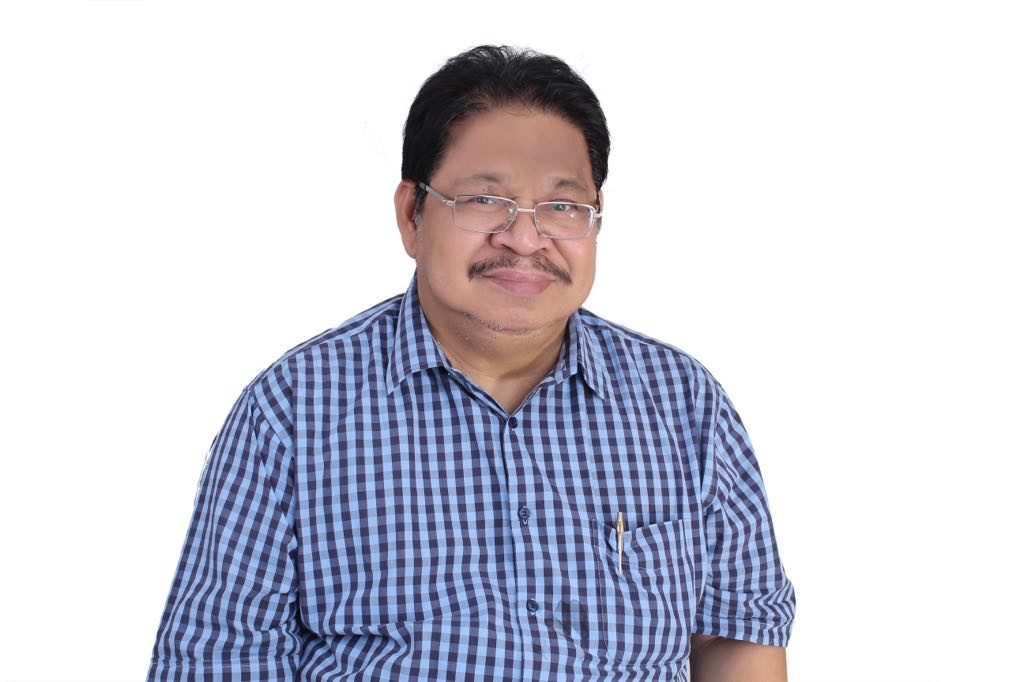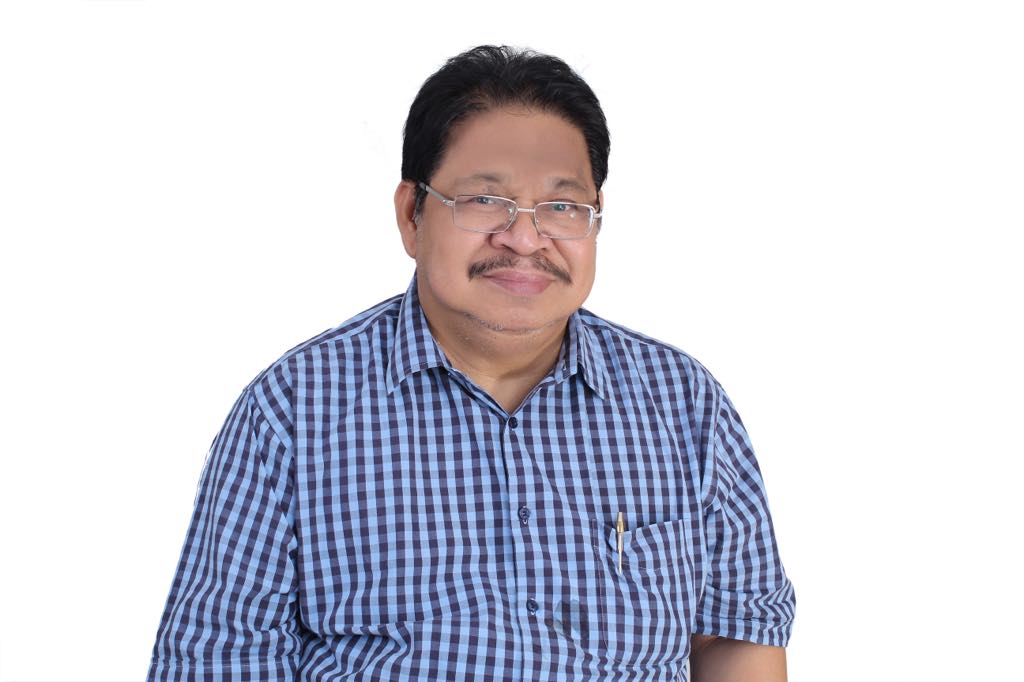 As the world celebrates International Day of Seafarers, we overlook the fact that our Pinoy Seamen for the past decades are the single biggest nationality bloc in the global shipping and transport market. Before the pandemic hit in 2019, there were a 519,031 Pinoy seafarers and records showed they remitted $6.5B and that is 1.7 percent of the country's GDP that year. After dropping drastically during our war versus Covid-19, slowly but surely, we have returned to pre-pandemic levels. Last year, there were 489,852 Pinoy seamen deployed and once again, comprising 25 percent of the total 1.5 mariners in the whole world. Proving, time and time again that Philippines is, the "Seafaring capital" of this planet.
I remember in 2010, then Secretary general Efthimios E. Mitropoulos of the International Maritime Organization said Filipino seamen are the "unsung heroes" of an "unsung industry", namely the shipping industry that carried "most of the world trade in goods". He called on the international community to pay tribute to the Filipino seafarers and the Philippines for their contribution to the shipping and international seaborne trade. At the same time, then-former UN Secretary-General Ban Ki-moon hoped that many Filipino youths should join the seamen's profession.
Since 2013, we have been producing 460,000 maritime graduates every year, mostly from underprivileged provinces. And true enough, employed seafarer working abroad is celebrated as heroes in their barrios, as they share their wealth and fortune to families and friends. Stories abound of poor men after becoming seamen, bought big houses and expensive cars out of their salaries, and before they retire, sent their children to local schools. This was a common dream, but one who must have pure determination to persevere and succeed against all odds. The risks at sea are tremendous and working hard while trying to be parent to their families back home, make their loneliness larger than life.
Today, other nationalities are encroaching on jobs from our foreign maritime employers. From 700,000 Pinoy seamen many years back, our numbers are dropping, and we are losing out to Vietnam, China Indonesia, and Myanmar are lagging in Asian maritime affairs. Globally, the number of Pinoy seafarers dropped by 54 percent between 2019 and 2020.
But the saddest thing is that our maritime industry has continuously failed to meet the standards of the European Maritime Safety Agency (EMSA) and the International Maritime Organization (IMO), both institutions issue internationally recognized maritime certifications.
For the past 16 years or as early as 2006, EMSA has issued warnings of "non-compliance to the Philippines. Since that time, our maritime industry consistently failed their agency audits, citing numerous violations. Consequently, Pinoy seamen cannot become permanent employees in EU, because of these standards, even if they have worked for years. One industry lobby group was quoted as saying that our Philippine maritime sector is in "chaos and confusion", dogged by "bureaucracy and incompetence".
For the past decades, government agencies in charge of seaman's book, maritime schools, on board ship training and many others could not get their acts together.
These are the Maritime Industry Authority (MARINA), Philippine Coast Guard (PCG) under the Department of Transportation, the SEA-BASED office of the Philippine Overseas Employment Agency (POEA) under the new Department of Migrant Workers and the Department of Labor and Employment (DOLE), and the Commission of Higher Education (CHED) in charge of maritime school curricula.
In 2020, EMSA raised 13 shortcomings and 23 grievances in the facilities, equipment supply, and educational institutions. Shortcomings refer to lacking resources and training as well as numerous fees. Grievances highlighted inconsistent processes, risking the creation of "ill-educated seafarers". I remember many years ago that Government's Seaman's book was openly available in Recto University. With the onset of "Artificial Intelligence "(AI) swarming over ship operations, new maritime graduates must be better equipped than other nationalities. EMSA also noted as continuing violation our lack of training equipment such as training simulators. We only have 86 licensed facilities in 2016 from almost 200 maritime schools in the country. If international standards are implemented today, around 50,000 Pinoy seamen will lose their jobs in Europe and another 50,000 worldwide.
Another issue because international ship owners and maritime employers avoid Pinoy seamen is the worsening abuse of personal disability compensation and unfair award in disability lawsuits. International Maritime Employers Council Francesco Gargiulo said the Philippines is becoming notorious for exorbitant disability money claims. an industry report cited a veritable "corruption ecosystem" involving ambulance chasers, seafarers and "unscrupulous arbiters from the National Conciliation and Mediation Board (NCMB) and the National Labor Relations Commission (NLRC) both under DOLE, and fixers in the judiciary has arisen and brought the extent of disability compensation to sickening levels. The Association of Licensed Manning Agencies (ALMA) called on the government to take concrete action to address the issue or Pinoy seamen may become extinct in ten years.
Yesterday, President BBM attended the Seafarer's summit in Makati whose theme was "Shaping the Future of Shipping-Seafarer 2050 Summit." He enjoined all national government agencies, industry groups, and private stakeholders to work together, identify strategies, and ensure availability of up-skilled workers to fulfill the requirements of the industry and global trade for the next 25 years.". He directed MARINA and CHED to comply with the EU standards and prepare our Pinoy seafarers for newer and more modern ships with new technologies and fuel sources.
I believe that the President should seriously tell DMW, DOTR, DOLE and CHED to get their acts together and not replicate the failure of former leaders to adhere to international standards. He should immediately fire corrupt labor arbiters, judges involved in the syndicated disposition of seamen's' disability suits complained of by foreign ship owners. It is not enough that the President temporarily saved the maritime industry by promising the EU, and the IMO and other foreign employers. Now is the time for heads to roll in these miscommunicating government agencies.
(end)
Disclaimer: The comments uploaded on this site do not necessarily represent or reflect the views of management and owner of Cebudailynews. We reserve the right to exclude comments that we deem to be inconsistent with our editorial standards.