Random drug testing in government, private companies looms—SHARP EDGES by JAKE J.MADERAZO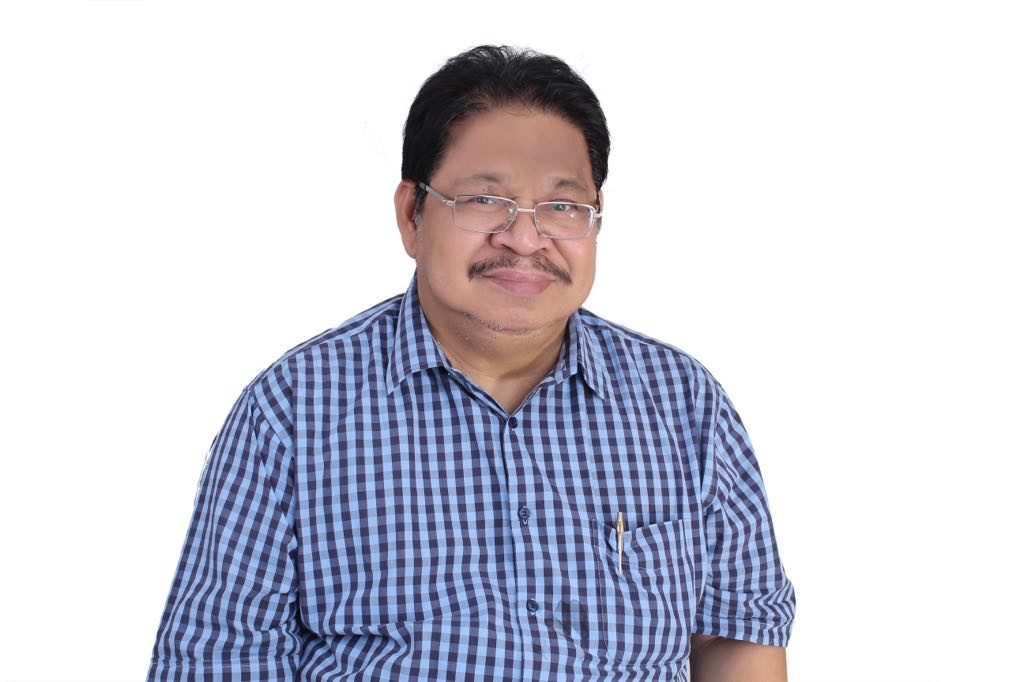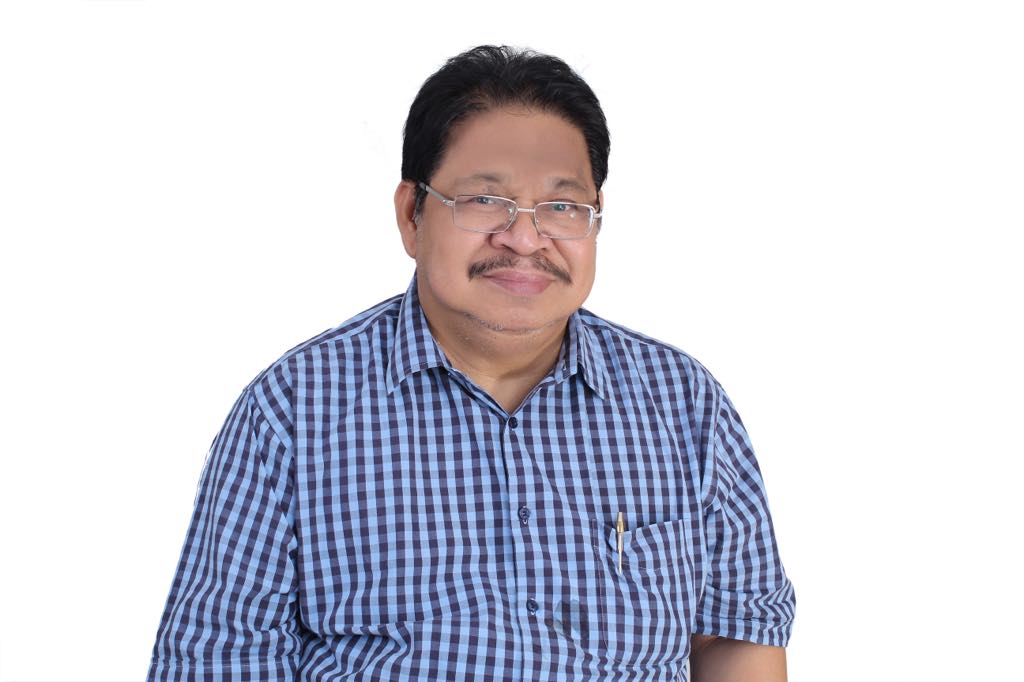 Very soon, all officials and employees of private companies and the entire government machinery will undergo "random drug testing", a move seen to drastically reduce demand for "illegal drugs" particularly "shabu". Despite the successes of former President Duterte's controversial war on drugs, more than P16 B worth of illegal drugs were seized during the first ten months of the Marcos Jr. administration. This means, big time drug syndicates are back and this time, infiltrated a few high-ranking officials of the PNP and the PDEG as revealed by congressional probes.
But DILG secretary Benhur Abalos Jr. remains unfazed and got the support and commitment of more than 33 business conglomerates for BIDA (Buhay Ingatan, Droga'y Ayawan), DILG's six-year anti-illegal drugs advocacy program, and witnessed by no less than First Lady Marie Louise "Liza" Araneta-Marcos. "By involving the private sector in this no-holds barred fight, we will enlighten the public about the dangers of illegal drugs", she said. "I am asking you to help President BBM's whole-of-nation approach against narcotics".
Abalos emphasizes that this administration's campaign against illegal drugs is relentless but in accordance with the Constitution. He assured that rights of suspects or those arrested will be respected and everything is "evidence-based". In his presentation before businessmen, Abalos says, "BIDA is a "whole-of-government" and "whole-of-nation" approach in combatting the proliferation of illegal drugs. But a key element in this new approach is the launching of "BIDA workplace" with random drug testing for all government and private employees.
Random drug testing is not new to government employees. Under the CSC resolution no. 1700653, dated March 15, 2017, all government agencies, LGUs, GOCCs are covered, and Drug testing is a requirement for initial entry into service, and "subsequent random testing shall be periodically conducted at an interval not exceeding two years" as a "condition for retention in government service."
For employees in the private sector, Abalos says the law authorizes employers to conduct random drug testing. Section 36 of Republic Act No. 9165 (Dangerous Drugs Act) says, "Officers and employees of public and private offices, whether domestic or overseas, shall be subjected to undergo a random drug test as contained in the company's work rules and regulations" Drug testing may be done by any DOH accredited drug testing laboratory
Further, the Supreme Court upheld random drug testing of employees in the case of Social Justice Society v. DDB and PDEA, G.R. No. 157870, November 3, 2008. According to the Court:"The need for drug testing to at least minimize illegal drug use is substantial enough to override the individual's privacy interest under the premises." Access to the drug results shall be on the "need to know" basis. The "drug test result and the records shall be [kept] confidential subject to the usual accepted practices to protect the confidentiality of the test results." Also, RA 9165 does not oblige the employer concerned to report to the prosecuting agencies any information or evidence relating to the violation of the Comprehensive Dangerous Drugs Act received because of the operation of the drug testing. (SJS vs DDB and PDEA, G.R. No. 157870, November 3, 2008). Abalos clarifies that the government will leave it to the individual company in dealing with their drug-positive employees, whether reprimand or dismissal from service.
If the employee refuses to undergo random test, the law says he can be penalized for "willful disobedience", a ground for termination or other sanction under Art. 282 of Labor Code which says Termination by employer : "An employer may terminate an employment for any of the following causes: a) Serious misconduct or willful disobedience by the employee of the lawful orders of his employer or representative in connection with his work;"
Abalos then appealed to the businessmen to form their own internal mechanisms and their own anti-drug policy so that their employees will not become prospective clients of illegal drug syndicates. He also outlined plans of this administration to issue seals of Drug-free workplaces in which guidelines are now being formulated by his Office in coordination with DOLE, DOH, and other agencies.
Present during the signing ceremonies at the Richmonde Eastwood Hotel were top officials of San Miguel Corporation, Ayala, PLDT- Metro Pacific Group, Lucio Tan Group, Aboitiz, Robinson's, Lopez Holdings, Megawide, Jollibee, MacDonalds, and nearly a hundred of companies and their subsidiaries. During the height of the past pandemic season, Abalos thanked these companies for cooperating with him as then MMDA chair on the successful propagation of Metro-wide RT-PCR testing of infected people.
Prior to this meeting with businessmen, Abalos has been going around all regions marshalling all LGUs, their barangays, local churches, communities, and the local law enforcers on the holistic anti-drug approach of the Marcos administration. "As the police are doing their job in arresting drug pushers, the DILG, DOH will rehabilitate the users, DOLE for jobs, the DSWD and other government agencies will be there to assist.
Now that the top 1,000 corporations and other companies, together with all government offices are directly involved in BIDA. We expect the implementation of systematic random drug testing in their workplaces, and by doing so, we expect customers of illegal drug suppliers reduced bigtime.
I particularly like Benhur's quaint assessment of our illegal drug problem. "The best thing to do, he says, is to remove the fruit and cut the branch". "The tree is the drug problem, the branch is the drug pusher, the root is our users who have problems in their family, their community and finally at their work".
Disclaimer: The comments uploaded on this site do not necessarily represent or reflect the views of management and owner of Cebudailynews. We reserve the right to exclude comments that we deem to be inconsistent with our editorial standards.