Speaker Romualdez-Rep. PGMA: Settled differences or temporary truce?—SHARP EDGES by JAKE J. MADERAZO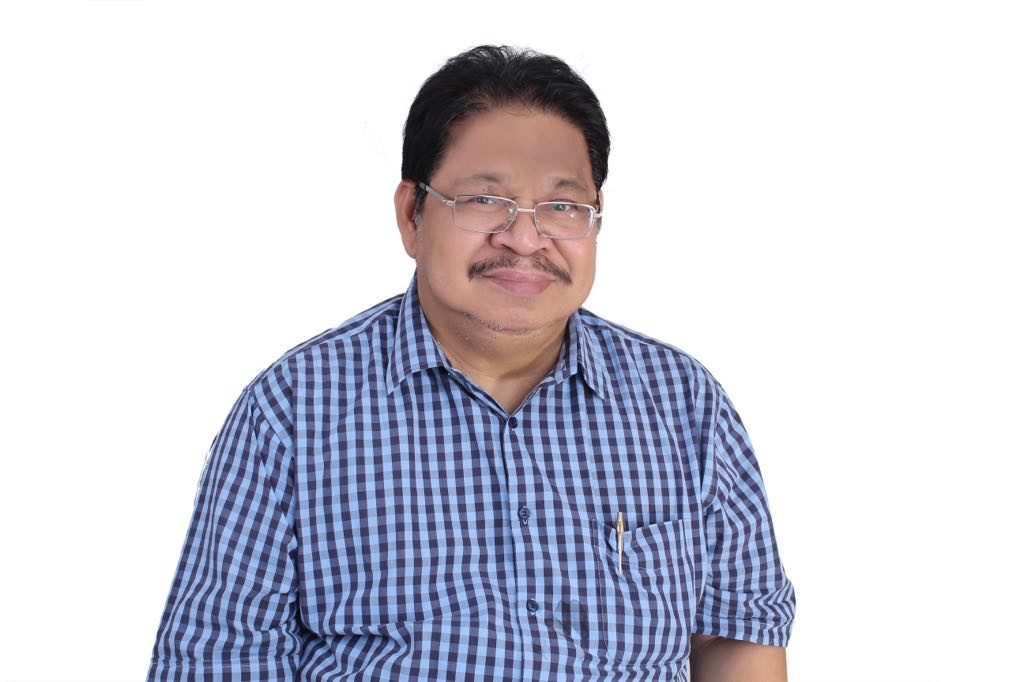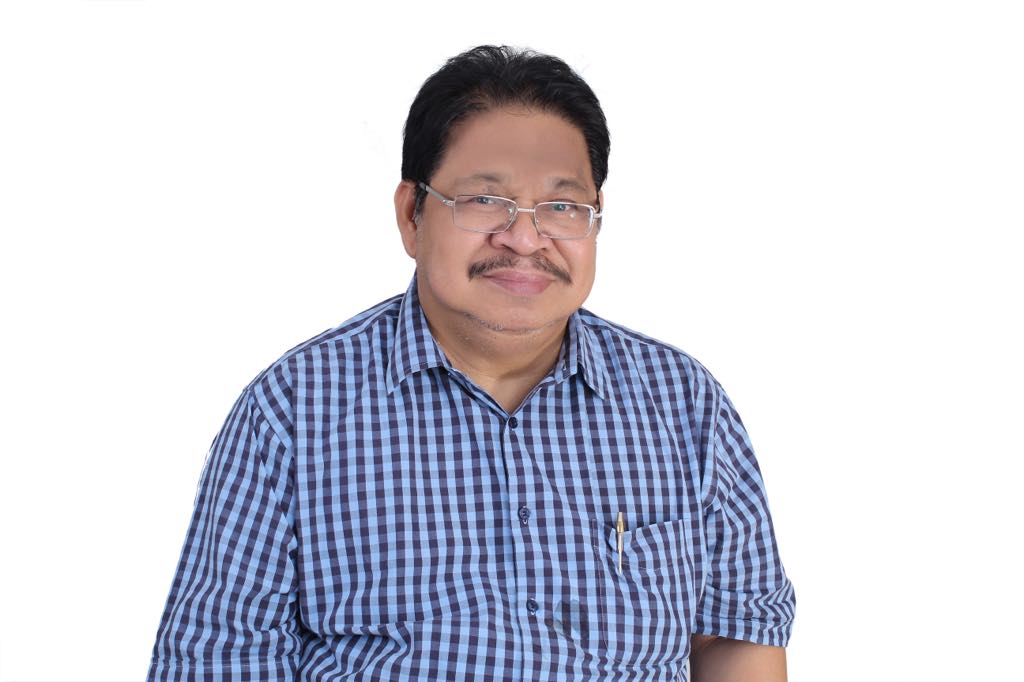 The sudden "demotion" of former President and Senior Deputy Speaker Gloria Macapagal Arroyo caught everybody by surprise. She was replaced by her long-time ally, Pampanga 3rd District Rep. Aurelio Dong Gonzales. House officials insist that the removal of Arroyo was to "unburden" her of the heavy load of a senior deputy speaker.
The shock continued with the sudden resignation as Vice-Chair of LAKAS-NUCD by no less than DepEd secretary, NTF-ELCAC vice-chair and Vice President Sara Duterte citing "political toxicity or undermined by execrable political power play".
Comes now President Ferdinand "Bongbong" Marcos' reaction saying VP Sara is very plain spoken. "She really means what she says. She has too much work to do that she cannot be involved in any-that she cannot allow herself to be distracted, that's the way I read it". On PGMA's demotion in the House of Representatives, the President downplayed the move as just part of the "reorganization" saying further that it is the House Speaker's prerogative to organize ranks in the lower chamber".
For his part, LAKAS NUCD president and Speaker Romualdez said order has been restored in the Lower House and there is much work to do, so occasional moves to destabilize the chamber has been "nipped in the bud". "Rather than engaging in politicking, I would rather that we, in the House, remain focused on more urgent matters."
And yesterday in a show of unity, Romualdez and Arroyo walked together and held hands in the rostrum as new Senior Deputy Speaker Rep. Gonzales took his oath of office. Before that, there was a public "mano po" gesture of respect by Romualdez to PGMA at the plenary hall.
Arroyo believes, "her actions may have been misconstrued, such as my recent trip with a delegation of congressmen to South Korea for some official meetings". "When I learned that there were reports that I was plotting a "coup" against Speaker Romualdez, I decided I must speak out to clarify my "political position" and this is to represent my district, support the legislative agenda of Speaker Romualdez and PBBM and to use whatever experience I have as former President to help when called upon. She also admitted that she wanted the Speakers post when PBBM was elected but eventually changed her mind. "It soon became apparent that PBBM was most comfortable with Romualdez as speaker".
Arroyo also said, "It would be unfortunate if early politicking resulted in the dilution of the tremendous mandate that the Uniteam, led by our President in the 2022 elections. "By this disavowal, I hope that we can preempt any needless politicking so that the House and our President can focus on the job at hand with minimum distraction".
This wild whirlwind of political earthquakes happened so fast and now slowly being downplayed. Was this just a case of misunderstanding or temporarily burying their hatchets?
Months ago, I heard and confirmed that a good number of Mayors inside and outside NCR have been approached and persuaded by powerful personalities to switch affiliations for "something big" that will happen in our very interesting "political times".
So there.
300K first time jobseekers availed of free pre-employment documents under RA 11621
With RA 11621 or "First time jobseekers assistance act", anybody who wishes to seek employment can now complete all their required pre-employment documents free of charge. These includes Barangay (P50-P100), Police (P160) and NBI (P155) clearances, medical certificates P80 -P100) from public hospitals, birth (P365) and marriage (P365) certificates including transcript of records (P100 -P400) from state and local universities and colleges.
This is a big relief considering the burdensome follow-up expenses and wasted hours of the
first-time jobseeker.
DOLE Director Patrick Partriwirawan Jr. of the Bureau of Local Employment told this author of all these benefits in a recent radio interview which I hope should be heavily disseminated to the public. He explained that this law covers not only our more than a million new and employable college graduates every year, but also out of school youth, and unemployed individuals who would want to work for the first time. Even working students who wishes to work for extra money are also qualified under RA 11621 which took effect after former Labor secretary Silvestre Bello III released the Implementing Rules and Regulations (IRR) in June 2019. Yes, government will lose P3-B in foregone revenue, but this can be considered as an investment that will bring double or triple fold return in boosting more productive human capital and workforce for the nation.
Director Patriwirawan Jr says the first step is to secure from their local barangay a certification that he/she is a first-time jobseeker and a resident for at least the past six months. This certificate will be valid for one year, and they are advised to visit the Public Employment Service Office (PESO) in their local, Municipal or City Hall where they will be advised on free public clearances and later apprised of available job vacancies within their corresponding areas. They can also call the DOLE Hotline 1349 or the Bureau of Local Employment (office hours-M-F only) at (02) 8528-0087 with their offices at 6th floor BF Condominium Solana St., Intramuros, Manila.
Disclaimer: The comments uploaded on this site do not necessarily represent or reflect the views of management and owner of Cebudailynews. We reserve the right to exclude comments that we deem to be inconsistent with our editorial standards.