Time for a win-win solution on messed-up jeepney phaseout issue—SHARP EDGES by JAKE J. MADERAZO
March 14, 2023 - 08:56 AM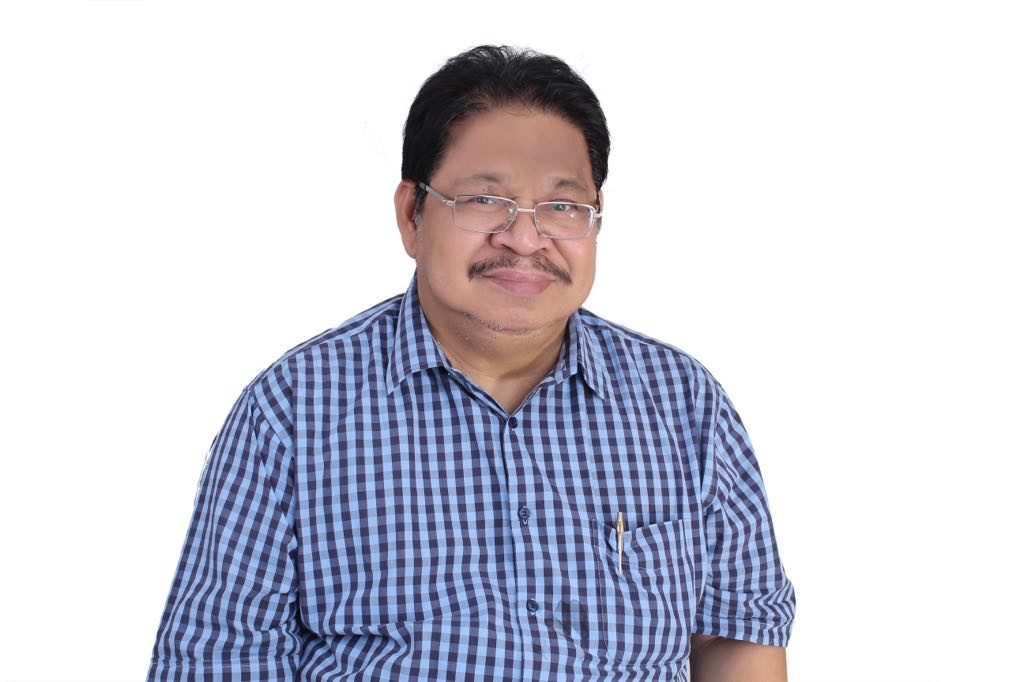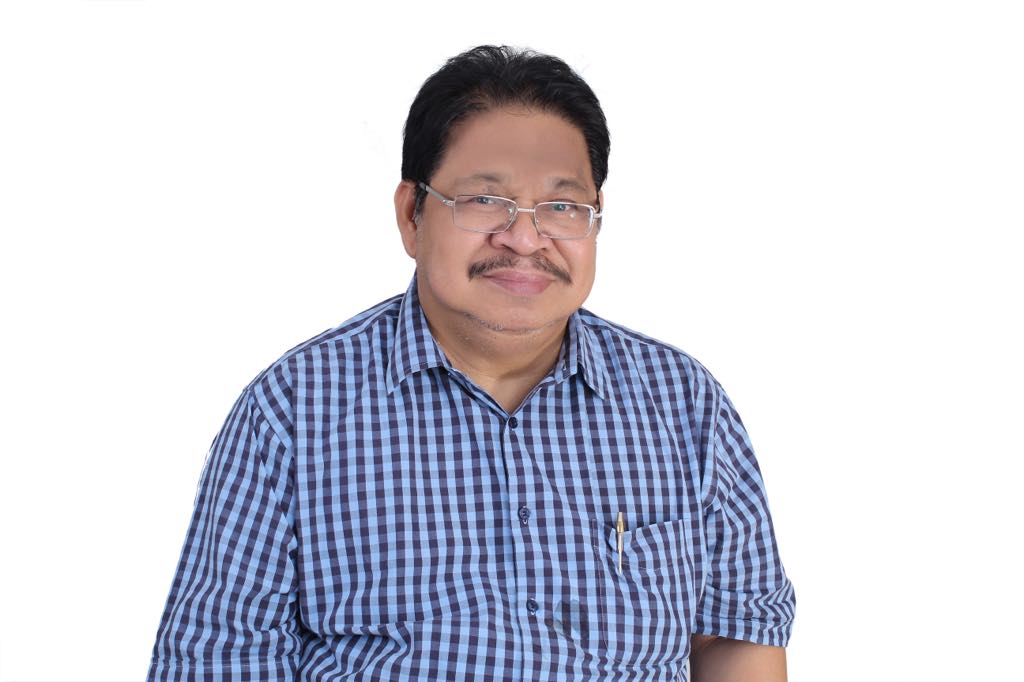 This controversial jeepney "phaseout" or modernization of the DOTR during former Pres. Duterte's time has been raging for the past seven years. However, it is now clear that what prevailed was government's one-way approach that made stakeholders, from drivers, operators and the commuting public outraged and disappointed.
Everybody agrees on the wonderful idea of a "public transport system that is more dignified, humane and on par with global standards", making passenger jeepneys safer and "environmentally sustainable". The Modernization program sets heavy emphasis on safety, reliability, accessibility, environmental soundness, and comfort in brand-new and environmentally friendly PUVs. A requirement for Certificates of Public Conveyance, which is a franchise to operate on public roads.
However, these "imported modern jeepneys" are too expensive ranging from P1.4M to 1.6 M and if it is loaned thru a financial institution, with amortizations, would go as high as P2.8M to over P3M. To be able to afford the costs, LTFRB and told individual franchisees to join a cooperative of at least 15 members.
As expected, drivers and operators are resisting since 2017 and rightly so, because they will be driven to massive debts with even the cheapest available imported modern jeepney. Under the current system, a jeepney driver will continuously work 16 to 18 hours a day and after deducting fuel, operator boundary and maintenance costs, and take-home pay would be less or over P1,000. How can they afford amortizations for their "imported and very expensive modern jeepney"
In the past, several imported "modern jeepneys" were given franchises, many of which were operated by known jeepney organization leaders. Of course, there were heavy talk of corruption in the selection of "foreign suppliers", while some also believe that "the instruction to form cooperatives" was part of an elaborate financial scheme favoring banks. With a new phaseout deadline on June 30, the drivers launched a strike last week. As a reaction, Malacañang promised to review the controversial guidelines of the DOTR-LTFRB and extended the consolidation to December 31.
My take here is that there is now an available win-win solution in this jeepney modernization discussion, and it is best to allow only "local" and much more affordable "modern jeepney manufacturers. Certainly, everyone will agree that these iconic jeepneys are part of our historical character. While this jeepney design emanated from the Second World War and evolved into its present dirtiest, smoke belching, accident prone and traffic multiplier, we still desire for the retention of its iconic design but with total compliance to global standards.
Recently, LTFRB approved a modern traditional jeepney prototype with a Euro-5 compliant engine created by ACTONA (Association of Committed Transport Organizations Nationwide corp.) which they claim costs P1.3 t P1.5 M. Icon manufacturers SARAO, and FRANSISCO MOTORS have already produced electric and fully compliant modern jeepneys in its traditional design at the same price range, half the price of current imported electric jeepneys.
Broken down, electric jeepneys are more favorable because they consume only 290 watts per kilometer and, if it travels 200 kms per day for 14 hours, it will cost only P4.50 per kilometer.
Modernized Euro 4 jeepneys with aircon running on diesel, has a 3.2 kms mileage per liter. With the present diesel price at P64 per liter, cost per kilometer would be at P20. The old traditional jeepneys has a daily 5.5 kms per liter of diesel costing the driver an average of P11.60/per kilometer.
The big savings of P 7.13 from present jeepneys and P15.50 per kilometer from modern Euro4 compliant diesel engines is heaven sent for the driver. In addition, electric jeepneys do not need diesel oil for maintenance so that's an additional P400 a day. Initial calculations therefore will show that a driver gross earning of P 4,000 a day can increase his income substantially and will be able to allocate amortizations for his modern electric unit.
But again, this will all depend on this administrations' real resolve to help this nation's almost 250,000 jeepneys, 70,000 of which are here in Metro Manila. Government promised to increase its subsidy from the present P160,000 per unit to around P260,000 to P300,000 per locally produced electric jeepney. They should now heed public clamor and support SARAO, Francisco Motors, ALCONA, and all local "electric jeepney manufacturers" in terms of loans or subsidies to systematically rollout these PUVs. Help these local industrialists so that they can compete and lower the cost of acquisition for the jeepney driver and their families. For instance, allow a 10-to-15-year amortization for the remaining balance of each unit.
And lastly, LTFRB should rescind its rule to disallow single unit ownership of "modern jeepneys". In the past these kings of the road were status symbol to many families and communities, a dream fulfilled in their hard work here or in the Middle east or elsewhere. With affordable terms and real government support, our nation and people will continue to enjoy iconic modern jeepney, provide livelihood for drivers and their families and at the same time reboot our local jeepney manufacturing industry and create more jobs. Unless of course, some people in this administration have a different agenda in this never ending jeepney phase out saga.
(end)
Disclaimer: The comments uploaded on this site do not necessarily represent or reflect the views of management and owner of Cebudailynews. We reserve the right to exclude comments that we deem to be inconsistent with our editorial standards.