Congress should ban private armies permanently—SHARP EDGES by JAKE J. MADERAZO
March 07, 2023 - 09:59 AM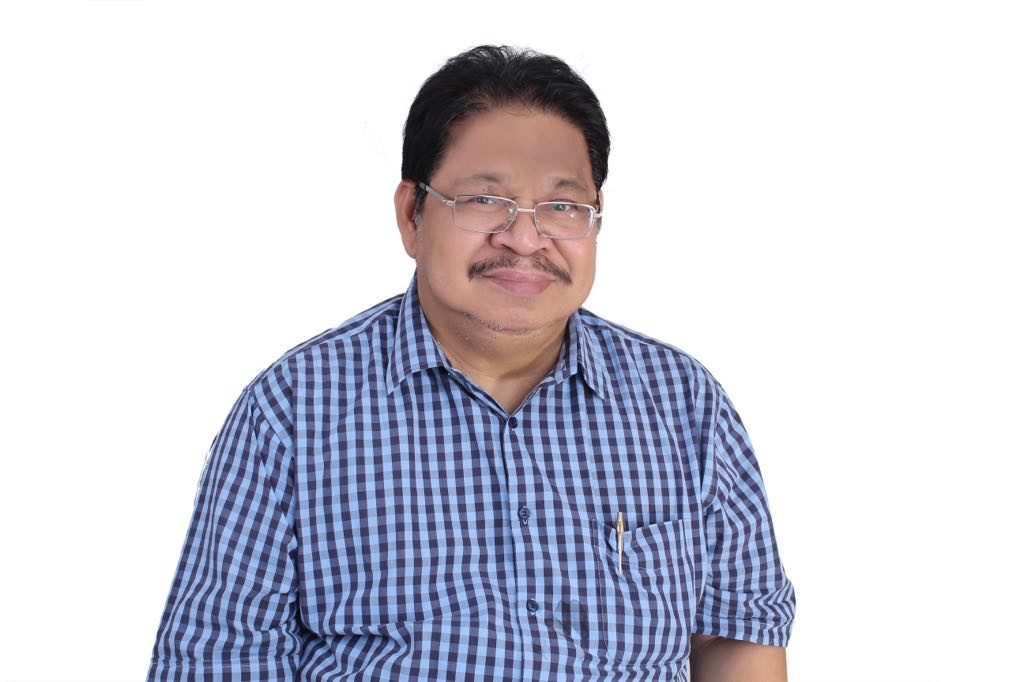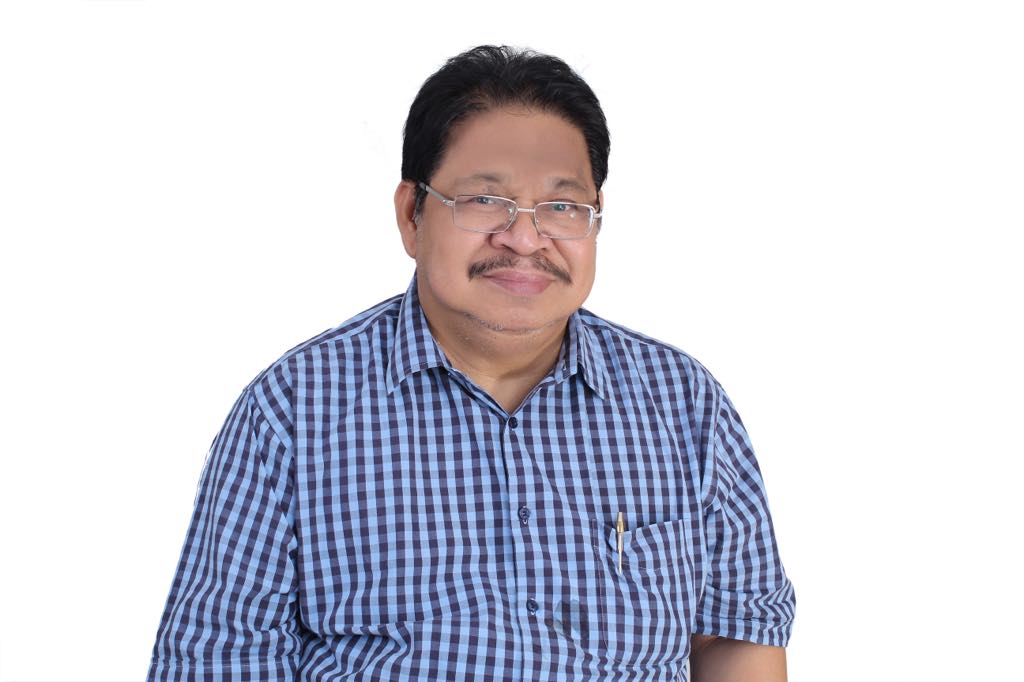 The recent spate of political killings is clear evidence of the continuing and unchecked proliferation of private armed groups (PAGs) in this administration. In 1993, there were 558 private armies, but this declined to only 107 in 2010, a figure corroborated by the Independent Commission against Private Armies. It went down to 77 in 2018 during President Duterte's time but before last year's elections, the PNP admitted this increased to 118 PAGs in the country.
With so many powers today given to local government units, such as issuance of "local mining permits", quarry operations, small town lottery and public contracts including illegal activities, drugs, or non-drugs, contending families fight for the political and economic control of their jurisdictions, just like before martial law in the 1970's. These ruling families are either governor, mayor, or congressmen in their localities, make them rule like royals with massive influence and employing violent people to keep themselves in power. Some use "counterinsurgency operations as a cover to legitimize their armed bodyguards in rural areas. They prefer ex-military men, often those dishonorably discharged, in exchange for "fat salaries" or "illegal business", for their protection, and also to eliminate their political opponents.
But during elections, all national leaders seeking higher positions , regularly blindly seek the help of these political families by looking the other way once they are successful. In truth, all our past and recent administrations have become wary in confronting and dismantling private armies of these "powerful local politicians". From their point of view, national leaders can partner with "local warlords" and tolerate "private armies" in exchange of "political benefits".
I remember former President Duterte's reminder before last year's elections when he said, "the Alunan doctrine prohibits politicians from having more than two bodyguards, which can only be considered a "private army". But his warning went unheeded. Just days after, in Abra, a former female politician, was caught on a police checkpoint with twelve security aides mostly military personnel, who engaged in a gunfight killing a bodyguard and wounding two cops.
The recent brazen killing of Negros Oriental Governor Ruel Degamo is indicative of a 'real private army' in action. Full-battle gear uniformed people moving 'military like" and shooting dead and cold-blooded a public official with innocent civilians inside his home on a weekend. Yes, some of the assailants were arrested and charged with murder, but who are the masterminds? Will he/she or they be identified and jailed?
Which politician would be next? I am sure that all politicians in those "areas of concern" either doubled or increased their protection detail after this horrible incident. But how will this administration meet this situation, when even the likes of former Presidents Cory Aquino, Ramos, Arroyo, Estrada, Pnoy and Duterte all failed?
The 1987 Constitution is clear. Article 18, section 24 says:
"Private armies and other armed groups not recognized by duly constituted authority shall be dismantled. All paramilitary forces including Civilian Home Defense Forces not consistent with the citizen armed force established in this Constitution, shall be dissolved or, when appropriate, converted into the regular force".
Since its ratification thirty-six years ago, past eightee Congresses did not issue a law banning "private armies" permanently. Interpretation then went vague as to what constituted "legal forces" and allowing the conversion of paramilitary forces into a functioning part of the military who was fighting the Communists at the time. Previous efforts, beginning from Cory, to implement the constitutional disbandment of private armies lost steam. In the 1988 elections that followed, according to the PC-INP sources, 65 candidates were shot dead and 65 wounded.
Today, the numbers are appalling. According to a PIRF-2022 report, "close to 70 politicians have been killed annually for the past 15 years, with violence increasing over time, up to 100 per year. The vast majority are carried out by contract killers and the principals ordering the killings remain in the shadows and enjoy almost complete impunity".
House Speaker Martin Romualdez should make haste and spearhead the quick passage of this law banning "private armies" permanently as mandated by the 1987 Constitution. He must maximize his leadership in convincing his fellow legislators in dismantling this societal menace now exhibiting its murderous fangs in closely contested election areas. If he turns a blind eye, many will suspect that future "political benefits" from these local warlords are more important.
Perhaps, local powerful politicians are also the main reason for the non-passage of the Constitution's anti-political dynasty provision and now these permanent bn on private armies. How can we now trust this 19th Congress of Senators and Congressmen in amending the 1987 Constitution thru CONCON or CON-ASS, when they could not even enact an enabling law vs both political dynasties and private armies, already contained inside?
For president Bongbong Marcos, I would suggest that he should immediately condemn and ban these private armies. For a start, he should revisit former president Ramos' Administrative Order no. 81 issued in July 1993, mandating the DILG to disband private armies in all local governments, from provincial to barangay levels within two months or in September. This Ramos effort called "OPLAN PAGLALANSAG" led to a sharp decline in private armies from 558 in July to only 275 in September. This was extended up to November, which critics say, ignored the large armies of prominent politicians. By the end of Ramos term, 150 private armies remained.
Now that the demarcations within the PNP and AFP are more clear-cut in terms of maintaining paramilitary and counterinsurgency forces, the all-out drive against powerful local warlords and influential families maintaining "private armies" should now proceed without delay.
(end)
Disclaimer: The comments uploaded on this site do not necessarily represent or reflect the views of management and owner of Cebudailynews. We reserve the right to exclude comments that we deem to be inconsistent with our editorial standards.