Govt's willful neglect of consumers and farmers continues!—SHARP EDGES by JAKE J. MADERAZO
February 21, 2023 - 11:29 AM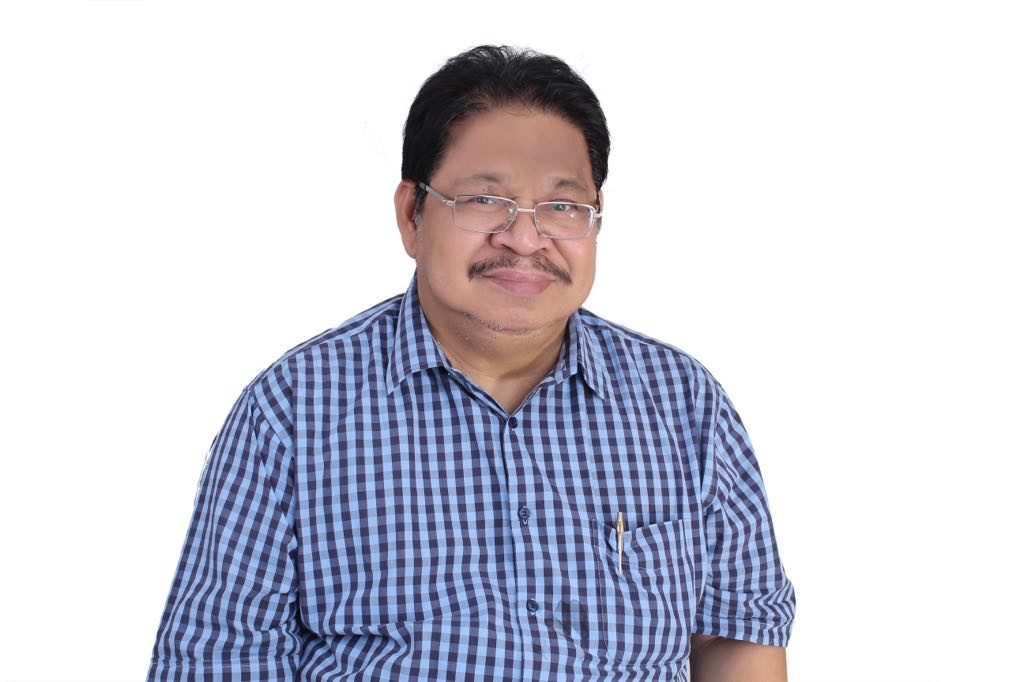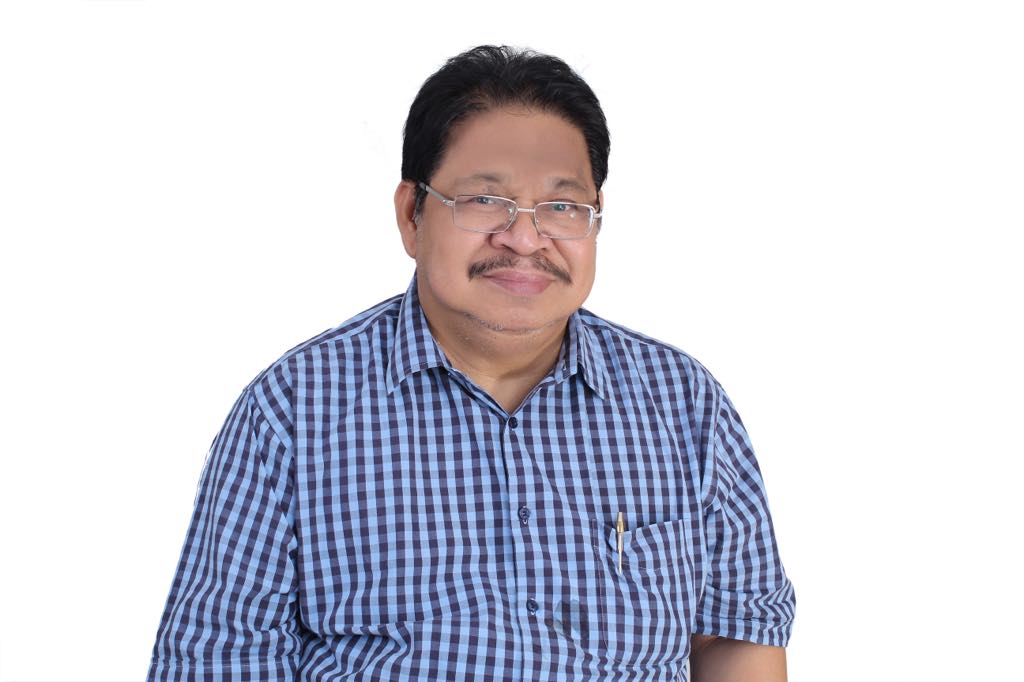 It's been eight months since this administration took over the nation's food security problems, but nothing seems to improve. Inflation is at historic levels of 8.7 percent led by spiraling food costs. Both DTI and the Dept of Agriculture were practically forced to increase their separate SRP's on some basic commodities after serious closure threats from manufacturers and farmers protests.
With limited supply of market produce, rampant smuggling of agricultural products at seaports and even NAIA are almost unstoppable even after Customs officials raided warehouses and filed charges against consignees. The consuming public remain at the mercy of cartels, price manipulators, hoarders and "hoodlum middlemen", who controls day to day supply and prices, "untouched" by government regulators.
Ideally, we should have a modernized agricultural system that can feed 114 million citizens. But since the 1960's and even up to 2010s, food security deteriorated because of fumbling policies of different administrations. They all failed to modernize our farms whether crops, livestock, poultry, or fisheries. Attempts to increase the yearly government budget were just "stolen" methodically by political kleptocrats via their grandiose but doomed projects. Some scandalously engaged in direct corruption, remember the Jokjok Bolante and Janet Napoles eras. So when you see "politicians" making noise at the annual DA budget, this is not to improve the lives of farmers, but in reality, to substantially increase their "pork barrel".
Sixty years ago, and until today, government's agriculture and food related agencies still need to talk about better coordination. This is worse in the regional and LGU sectors. Government's right hand still does not know what its left hand is doing. Meanwhile, actual financial assistance for modernizing small farmers and fishers is remains hanging through the years. Why? Because government again did not build rural infrastructure, and this discourages private capital and government-owned banks in lending money. Clearly, there was never a serious attempt to fix and modernize the whole agriculture situation in past decades. And quite sadly, we are seeing the same mistakes unfolding in the present BBM administration.
The situation calls for government to solve the problems of the farmers, stop smuggling/cartels and lower the costs of food for the consumers. What must be done initially?
First, Government must allow all imported food to enter the country if they pay the right amount of tariff. Second, a portion of that tariff must automatically go to the affected farmers' group with the intent of modernizing their business. Example, onion, garlic or sugar, vegetable, fisherfolk, poultry or livestock will each get their own "Competitive Enhancement Fund" from these tariff revenues. The affected farmers will then use this for farm mechanization, seed development, propagation and promotion, credit assistance and extension services. At the beginning, the farmers will be no match to the prices of imported products but with excess tariffs directly helping them, they are given the chance to improve and make their businesses competitive.
Look at the Rice Competitive Enhancement Fund of P10B yearly, it has effectively stopped smuggling, created a steady supply and at the same time lowered rice prices. Today, the mechanization of rice farming is slow but moving. This was assigned to the Philippine Center for Post-Harvest Development and Mechanization (PhilMech). On the other hand, providing good, productive seed to farmers was given to Philippine Rice Research Institute (PhilRice). How fast these materializes will, of course, depend on the political will of these two agencies. In the future, we move for the creation of a Rice Farmers Board to allow greater participation of farmers in identifying programs in their areas. Categorically, we must not allow greedy politicians and "genius bureaucrats" at the Department of Agriculture to touch these funds.
In truth, Filipinos today are getting worried over the rising costs of living, escalating inflation rate, our struggling but recovering economy, lack of jobs and lately increased political killings. Some economists insist our problem are self-inflicted, comparing our dire situation with other prosperous ASEAN neighbors.
Given this situation, we expect all our political leadership, from Malacañang and Congress to seriously focus on our immediate concerns. Unfortunately, their priorities are elsewhere. Sadly, we are served today by a government filled with elitist politicians and bureaucrats, who enjoy massive salaries, and extraordinary benefits while many poor families struggle to survive. Instead of addressing real needs of the Filipino people, these leaders focus on increasing their own benefits, amending the constitution, travel luxuriously abroad, sovereign funds, and engage in political exercises. No wonder Filipinos today do not trust politicians especially those who willfully neglect their concerns.
I would like to see the day when Filipinos will demand that these "public servants" begin to listen.
Disclaimer: The comments uploaded on this site do not necessarily represent or reflect the views of management and owner of Cebudailynews. We reserve the right to exclude comments that we deem to be inconsistent with our editorial standards.