Metro Manila traffic violators: Watch out, April is coming!— SHARP EDGES by JAKE J. MADERAZO
February 07, 2023 - 07:40 AM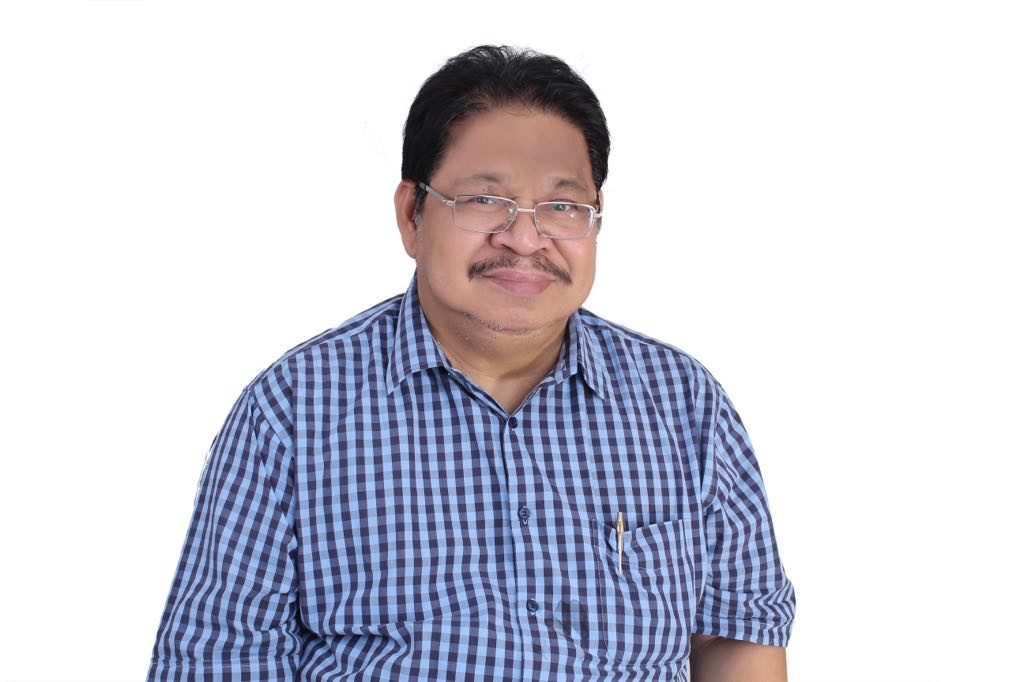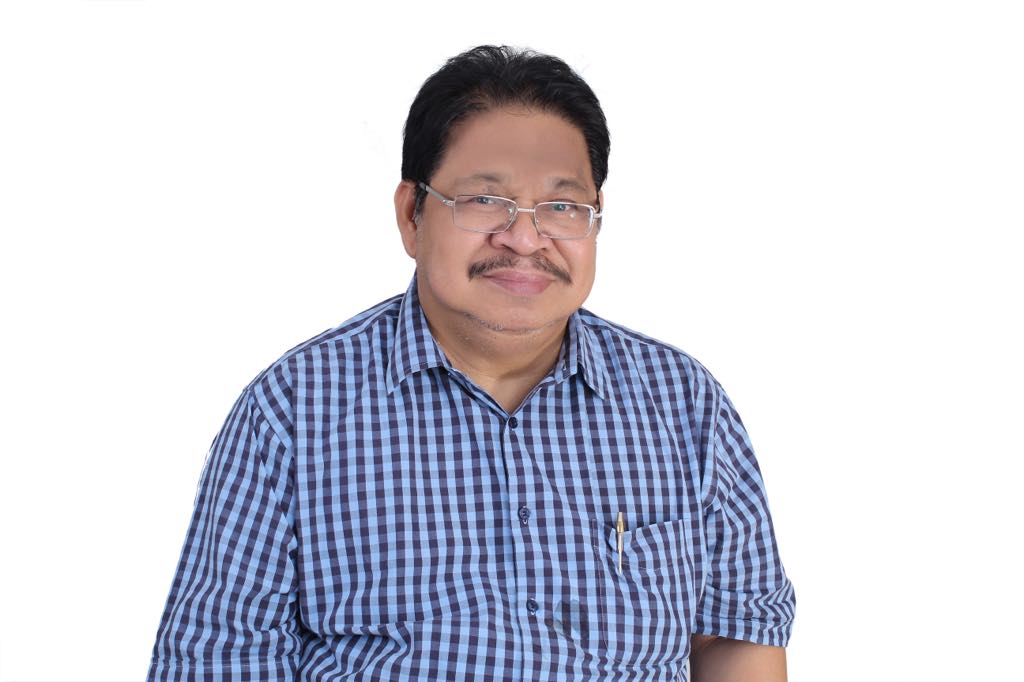 On Wednesday, February 1, the Metro Manila Council (MMC), with all 17 Metro Manila Mayors, passed the Metro Manila Traffic Code of 2023, paving the way for the implementation of a single-ticketing system across the National Capital Region (NCR).
Metro Manila Council (MMC) president and San Juan City Mayor Francis Zamora, said the mayors all agreed to amend their respective ordinances in accordance with the new traffic code by March 15.
Acting MMDA Chairman Ron Artes says the new system will be implemented within April once the LGU's own ordinances have adapted standardized fines on the identified common traffic violations and separate ordinance for traffic-related offenses not stated in the traffic code.
Acting Chairman Artes says the new system aims to centralize traffic penalties and avoid confusion among motorists. Also, under the new code, traffic enforcers in LGUs will not be allowed to confiscate drivers licenses. Apprehended drivers will be allowed to pay online within their respective areas or through common digital payment centers e.g., through Bayad centers.
"MMDA will be shouldering the Information, Communications, and Technology (ICT) expenses of each local government unit (LGU) for the integration of the single ticketing system". "We have sufficient funds to cover the seamless and simultaneous rollout of the LGU's integration with LTO's Land Transportation Management System (LTMS)" , he added. An inventory is underway between the LGUs and the LTO to completely integrate their operations with MMDA providing immediate procurement of equipment, if needed. Apart from this, Artes said, MMDA will provide necessary equipment for other LGUs still without their own no-contact apprehension policy (NCAP). On the other hand, LGU's with existing NCAP, will be integrated with the (Land Transportation Management System) LTMS.
This twin action indicates that MMDA wants NCAP implementation not only in QC, Manila, Parañaque and Valenzuela but also in the other 13 cities and towns. The Supreme court ended oral arguments on NCAP on January 24 , gave both protagonists one month to submit their final memoranda, and the case will now up for resolution by either March or April.
Do both MMDA and Metro Manila Mayors expect a favorable SC decision for NCAP that it scheduled its single ticketing system also on April? Well, that remains to be seen.
But if it happens, all NCAP cameras of MMDA and LGUs will automatically become the terror/scourge of reckless and undisciplined drivers in all Metro Manila roads on a 24/7 basis. Yes, 24/7 because, computer technology such as NCAP , the unseen BIG TRAFFIC BROTHER never sleeps.
But prior to NCAP's temporary suspension, its positive effects are felt on the dropping of fatal and non-fatal injuries in the city of Manila from 917 incidents in 2019 to 56 in 2022 and only three in August last year. In Quezon city, traffic violations in NCAP areas fell by 75 percent in August last year , says Mayor Joy Belmonte. Paranaque also reported an 84 percent drop from its traffic violations from 2018 to 2022, while Valenzuela city says they have apprehended 200,000 violators since 2019.
We are hoping that a unified METRO traffic ticket will standardize procedures of apprehension (physical or actual and also non-contact or digital), but in both cases, violating motorists will keep their licenses. Traffic jurisdictions of MMDA, LGU's and other agencies authorized to issue traffic violations will now be clearly defined and its limits are clarified.
The inter-operability and connectivity of the single ticketing system between the LGU's and LTO will further enhance transport and traffic management aside from totally harmonizing all fines and penalties. LGUs and other authorized to issue traffic violation tickets will tag and record in one data system, that is accessible to all.
Come to think of it, this combination of the single ticketing system and Non Contract Apprehension (NCAP) is a powerful law enforcement tool in disciplining motorists and improve road safety. It cannot be bribed because the camera records the violation and the ticket is automatically issued by the computer. Everything done without human intervention or human error. If apprehended driver want to challenge or demand due process, they can seek relief from the Traffic Adjudication Board (TAB) created in every LGU in Metro Manila.
Today, the general public desperately needs that all drivers must drive carefully and follow basic traffic rules and courtesy. Imagine the numbers in 2020 and 2021, the 15th top cause of death in the country are transport accidents, according to the Philippine Statistics Authority. In those years a total of 345 pedestrians and 243 drivers died due to transport accidents inside Metro Manila.
There is really something wrong here. Many of our drivers wantonly commit violations with complete disregard to human safety perhaps believing they can get away with it. These people must now be checked , and made accountable for their violations . Let them suffer consequences, higher fines or cancellation of license, regardless of their status in life, super rich or a jeepney driver. They are both dangers to public safety.
Kudos to MMDA acting Chair Ron Artes, MMC President Mayor Francis Zamora and the other 16 mayors and NCAP for this new set-up in April.
(end)
(email: [email protected])
Disclaimer: The comments uploaded on this site do not necessarily represent or reflect the views of management and owner of Cebudailynews. We reserve the right to exclude comments that we deem to be inconsistent with our editorial standards.