Bohol water war: Test case for DENR, NWRB–SHARP EDGES by JAKE J. MADERAZO
January 31, 2023 - 09:51 AM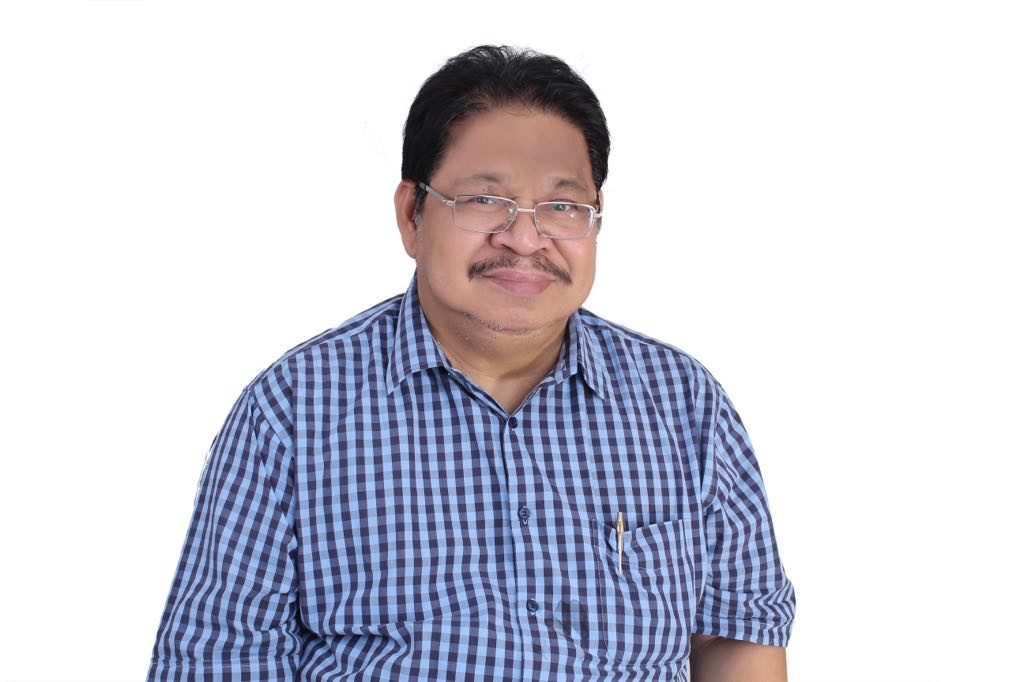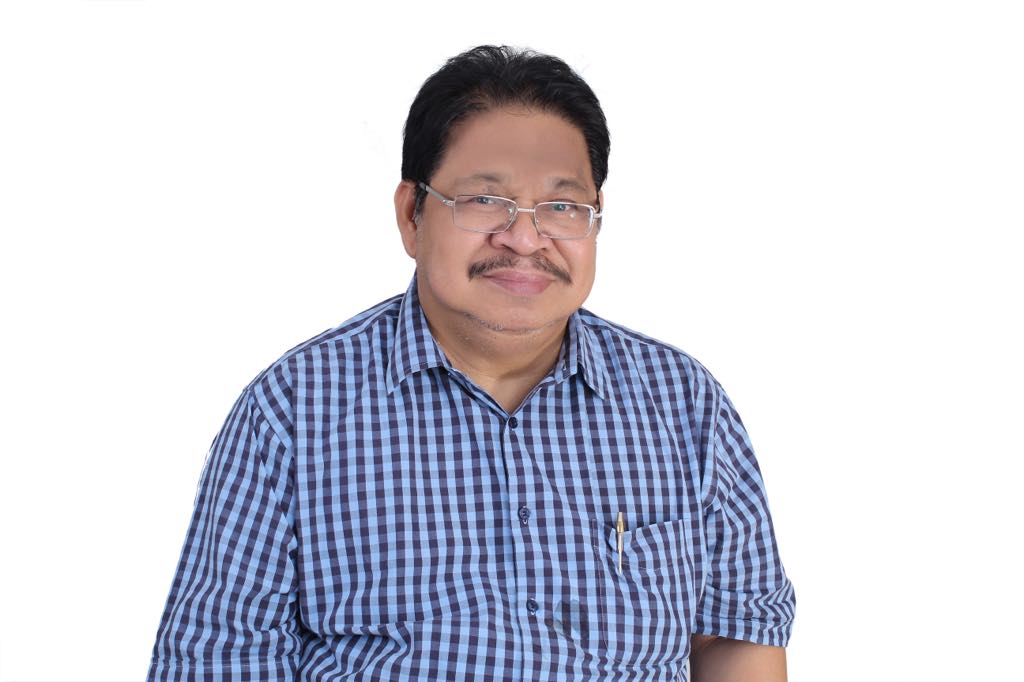 The executive and legal powers of DENR secretary Antonia Yulo-Loyzaga and the National Water Resources Board (NWRB) will be put to test by a controversial water dispute pending before their two agencies.
Last week, the town of Sevilla, Bohol asked the Department of Environment and Natural Resources (DENR) to stop another municipality (Balilihan) from proceeding with a waterworks project in its (Sevilla's) territory.
The case is simple enough. The local government of Balilihan asked NWRB to allow it to draw water from a spring and construct a water supply system for its residents. The NWRB issued Conditional Water Permit No. 01-22-20-008 allowing the municipal government to build its piping system in Barangay Sto. Niño, Balilihan.
The trouble began, however, when actual construction, laying of pipes and water extraction were allegedly done across the river from Bugwak Spring in Barangay Magsaysay, Sevilla. The project, according to official records, is worth P95-million, funded under the General Appropriations Act of 2020, and implemented by the Department of Public Works and Highways. The installation prompted residents and concerned citizens to complain to their mayor about the illegal construction. They said, among others, that they were not informed of the project nor were they given advance notice, as required by law.
Sevilla residents said the DENR Secretary has an open-and-shut case before her. They said the Balilihan water project in their town is patently illegal. For starters, the project doesn't have a barangay clearance from Magsaysay which is a requirement for obtaining an Environmental Compliance Certificate (ECC). There is likewise no building permit for the project.
To make matters worse, Sevilla residents are fuming over the fact that their neighboring town is allegedly using the supposed NWRB permit to extract nearly 20,000 cubic meters per day which is nearly 20 times the daily water needs of Balilihan residents.
Much is at stake in this so-called 'water war'. While access to clean drinking water is considered by the United Nations as a fundamental human right, the issue is not simply about access but strict adherence to rules.
Thus, the question remains whether one town (Balilihan) can construct water facilities and install water pipes in another town (Sevilla) even if the NWRB only gave Balilihan permit to extract water from a spring within its boundaries?
The issue raised before Sec. Loyzaga is being closely watched since the two municipalities and their neighboring towns could very well be affected by her and NWRB's decision. Residents of Sevilla inconvenienced by the P95-million project also expect the decision to be fair, eco-friendly, and sustainable.
With a lot at stake, it behooves upon the NWRB and the good DENR secretary to get the parties to the negotiation table and settle their differences amicably within the bounds of the law. After all, every Boholano whether from Sevilla or Balilihan deserves to partake of nature's gift of clean water. Anything less than a fair resolution of this case could spell disaster for these simple and peaceful towns along the picturesque Loboc River in Bohol.
'Palusot culture' heard in SC oral arguments on NCAP
As a refresher, No Contact Apprehension Program or NCAP is a traffic management program implemented by the MMDA and certain LGUs in Metro Manila by capturing footage of violating motorists through hi-res cameras. Connected to the LTO Databank, violators are expected to receive a Notice of Violation (NOV) and pay their appropriate fines.
During the SC arguments, a petitioner admitted that he blocked a certain pedestrian lane in three separate instances in the City of Manila, after which he heavy-heartedly paid a hefty fee towards NOVs.
"Hopefully it will not become a habit on your part to violate traffic rules," SC Associate Justice Jhosep V. Lopez then advised the petitioner. The petitioner argued that NCAP is not in line with Section 29 of the RA 4136 or the Land Transportation and Traffic Code as the law allegedly limits apprehensions to face-to-face interactions between a motorist and a traffic enforcer.
Justice Lopez then asked the petitioner if he has read a succeeding paragraph of the same law which allows for the LTO to adopt any other means of apprehension in the future.
"Don't you think it's sufficient, a law that was passed in 1964, the lawmakers at that time were already able to see that sometime in the future we would need some other means to apprehend violators of traffic rules?" SC Associate Justice Lopez asked. The petitioner then remarked that he had not seen that section of the law – a "palusot" (excuse) – to which the SC Associate Justice replied, "I'll try to look for it for you".
Here, I must stress that too many kamote (road-violating) drivers and motorists prefer "palusot (excuse) over NCAP – which has proven to reduce traffic violations by 91% before being suspended. These complainants perhaps discovered today the difficulty of bribing this new technology, unlike their easy way with government-salaried traffic enforcers who needed an extra 100 or two for coffee. Traditionally, the way around traffic violations is to discreetly pull out your wallet and hand over coffee money to avoid skip a traffic seminar, or larger bribe to prevent confiscation of license.
All these practices are bad, but this "palusot (excuse) culture" is one that passed down through generations to avoid inconveniences. With this new traffic technology, everybody will agree that now is the time to change.
Because if not, how many more advancements for national development will be stopped by our palusot (excuse) tendencies? More generations before we fulfill our nation's aspirations for a "Better Philippines"? No, no and not anymore.
For us to take the initial steps to real progress, we must seriously challenge ourselves, stop our own "palusot (excuse) culture".
(Email [email protected])
Disclaimer: The comments uploaded on this site do not necessarily represent or reflect the views of management and owner of Cebudailynews. We reserve the right to exclude comments that we deem to be inconsistent with our editorial standards.