3-min response to crimes within Metro Manila via PNP-NCRPO S.A.F.E. alert app—SHARP EDGES by Jake J. Maderazo
By Jake J. Maderazo
January 24, 2023 - 11:30 AM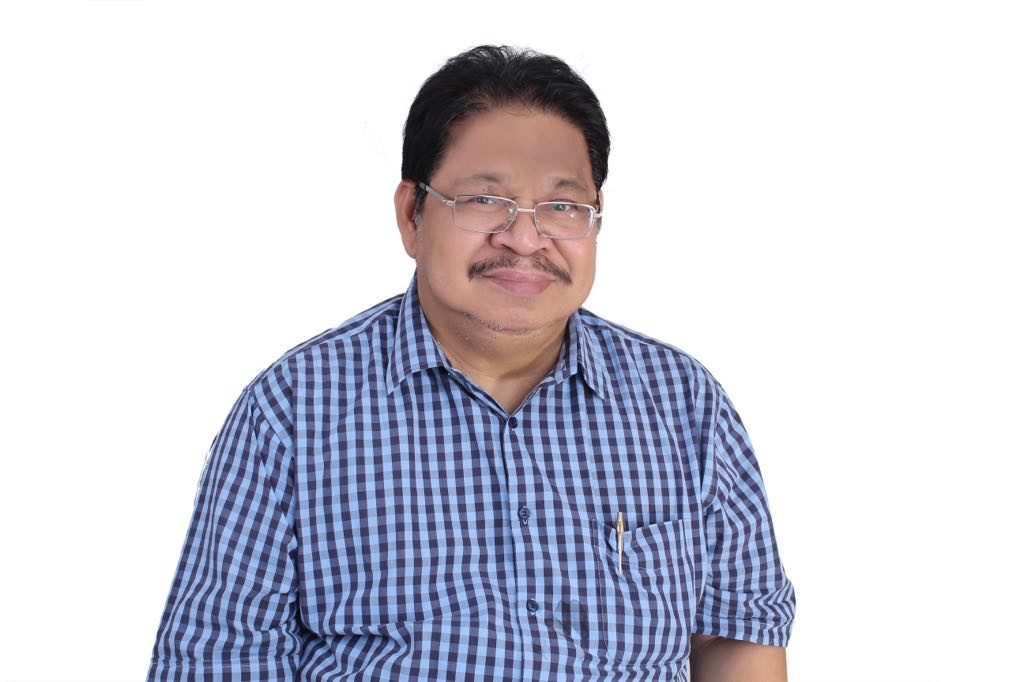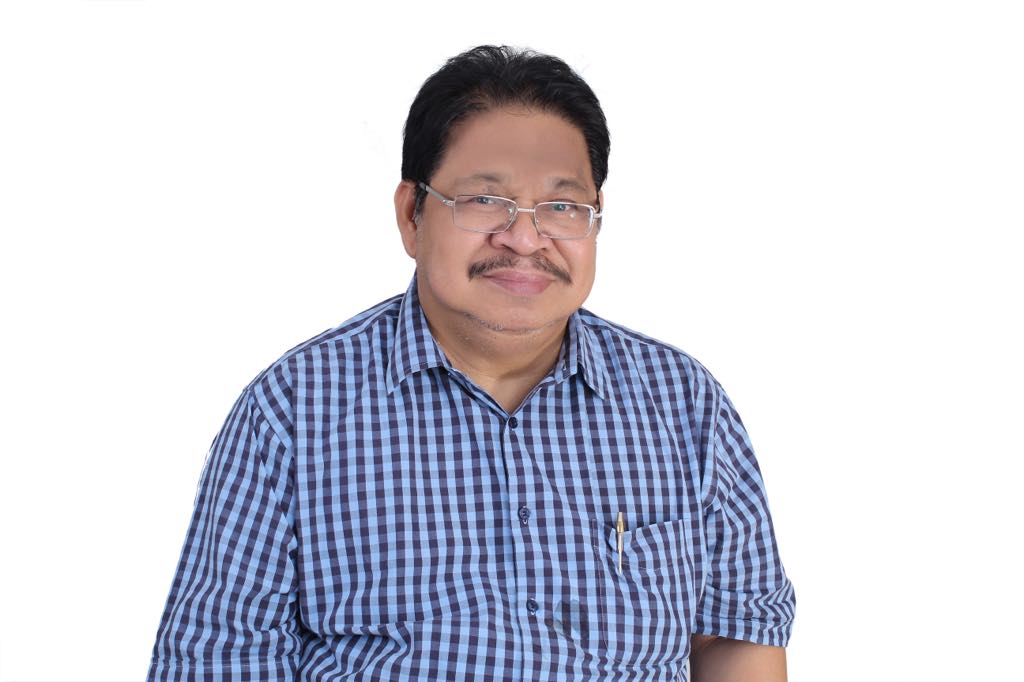 People witnessing crimes in their areas in NCR can now call for nearest available police assistance in three minutes by using their mobile phones. This mobile application called S.A.F.E. NCRPO APP ALERT is a real-time alert server that is monitored by the region's Tactical operations center. PNP-NCRPO director BGen. Jonnel C. Estomo says, "In just a touch of finger in the mobile or cellular phone, alert will be conveyed to personnel on duty or the nearest police station patrolling the area under their jurisdiction". "The police response clock is indeed shortened and concerned police stations and units will be assessed automatically". PNP-NCRPO spokesman P/Lt. Col.Dexter Versola clarified that the alert will be received simultaneously by other pertinent units of the region, so instantaneous coordination of police response becomes automatic.
The NCRPO APP ALERT is not dependent on an internet or WIFI connection. Once mobile phones are activated, people can report crime thru the SHORT MESSAGING SYSTEM (SMS) or text signal without deducting or using up their loads. PLt.Col Mark Foncandas, NCRPO APP Alert project manager, says all barangay halls in Metro Manila are now registered and activated in the first phase. Schools, hospitals, religious institutions, and entertainment hubs are in the second phase.
For us, individual NCR residents interested in this anti-crime alert app, the PNP-NCRPO says they will make this downloadable to everybody in the last phase. However, registration will be very strict, and data privacy will be protected. Foncandas says" this is crucial for us to avoid pranks and malicious alerts".
This S.A.F.E. NCRPO app alert is a home-grown creation by dedicated policemen within the region, in their search for a truly responsive anti-crime innovation. This project underwent a successful real-time simulation exercise in both Mandaluyong and Quezon city, where its effectiveness and efficiency were proven.
DILG secretary Benhur Abalos Jr. expressed optimism that this is implemented soon in the entire Philippine National Police (PNP). "This app, imagine if you give each barangay, and there is a crime to be reported, immediately in THREE MINUTES in Metro Manila, there will be a police response. "I hope the time will come when we really spread this and I will suggest that it is not just Metro Manila but the entire Philippines to do this, so that up to the very last root, the effect will be felt, he added.
This is another feather in the cap of our new Philippine National Police now undergoing its self-imposed internal cleansing and innovative crime prevention. Crime index rates continue to fall even in the past yuletide season. Compared to 2021, the nationwide rate dropped by 14.42 percent. Crime Solution efficiency improved from 78.54 percent in 2021 to 82.47 percent in 2022. PNP Chief Gen Rodolfo Azurin attributes this to the success of PNP online projects such as e-Blotter, e-Warrant, and e-Rogue (electronic rogues gallery).
But my take in this successful crime drop is the extraordinary effort by PNP-NCRPO to saturate all "known crime prone areas" in Metro Manila. They have identified crime clocks in their respective areas where thieves and lawless elements are immobilized in their "favorite hunting places"
This new NCRPO App Alert and its promise of 3-MINUTE RESPONSE will further decimate these bad guys in Metro Manila. Of course, everybody hopes that abusive men in uniform will also be dealt with in this laudable anti-crime innovation.
No-contact apprehension policy (NCAP) with lesser fines should be allowed
Today marks the resumption of oral arguments in the Supreme Court on the alleged unconstitutionality and violations of Data Privacy Act by the ordinances issued by five LGU's namely Quezon city, Manila, Valenzuela, Muntinlupa and Parañaque. The High Court temporarily stopped the implementation of NCAP on August 30 last year and conducted oral arguments last December but failed to finish it. The petitioners were transport groups led by ACTO, KAPAIT, ALTODAP and a private lawyer named Juman B. Paa who pleaded for a TRO against the NCAP in the city of Manila. Solicitor General Menardo Guevarra will represent the government and the LGUs.
Again, we will hear impressive arguments and rebuttals from both sides. And perhaps in the coming weeks, the Court will finally rule on the constitutionality of the local ordinances and the violations on data privacy. But for the common man, the biggest argument against NCAP is the very stiff fines in the LGU ordinances denounced by no less than the Land Transportation Office (LTO). An example would be the first offense fine of P2,000, second fine of P3,000 and third offense of P5,000 in the City of Manila. These are rates that really troubled especially PUV drivers. However, it must be noted that LTO also imposes a maximum P10,000 penalty for various traffic offenses, but they were not challenged by the petitioners. These discussions on NCAP will further resonate in the coming days, but SC's decision must be made asap to enable regularity in our city streets.
While all drivers are ultra-careful and obedient when they drive inside Subic, Clark and travelling in SLEX, NLEX, TPLEX, CALAX, SKYWAY, or even abroad, most become reckless here in Metro Manila. With NCAP, a Big Brother constantly watches a driver's every move, at every intersection always. There is no escape, and its computerized algorithms can never be bribed. Careful drivers will avoid mishaps and therefore we will have lesser accidents, more saved lives, and safer streets.
Disclaimer: The comments uploaded on this site do not necessarily represent or reflect the views of management and owner of Cebudailynews. We reserve the right to exclude comments that we deem to be inconsistent with our editorial standards.