Time is ticking for Albay gov-SHARP EDGES by JAKE J. MADERAZO
November 29, 2022 - 07:58 AM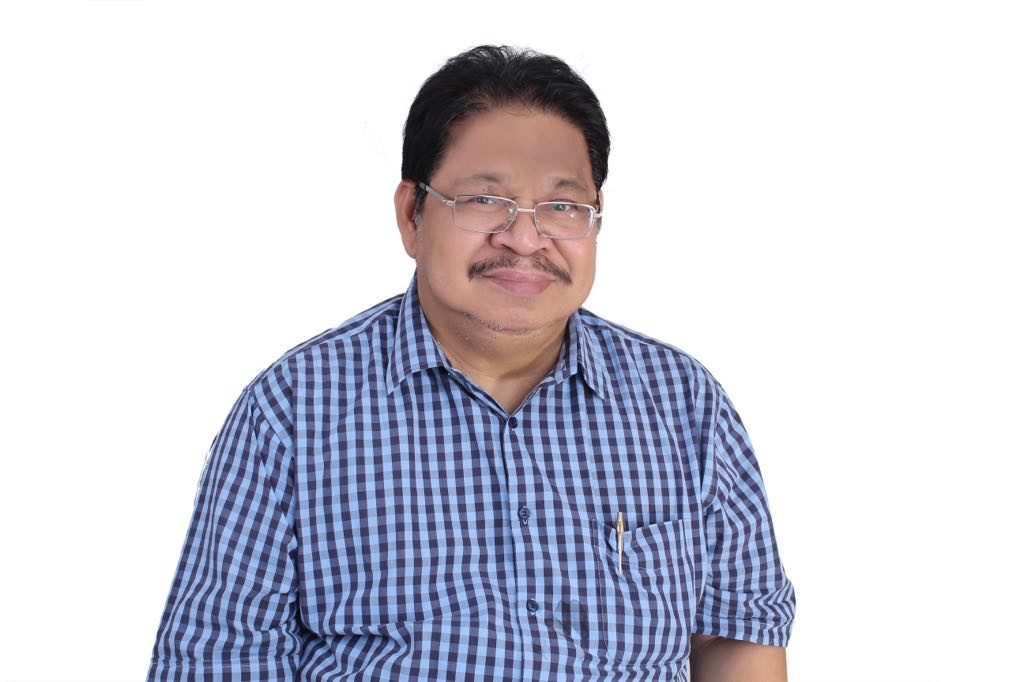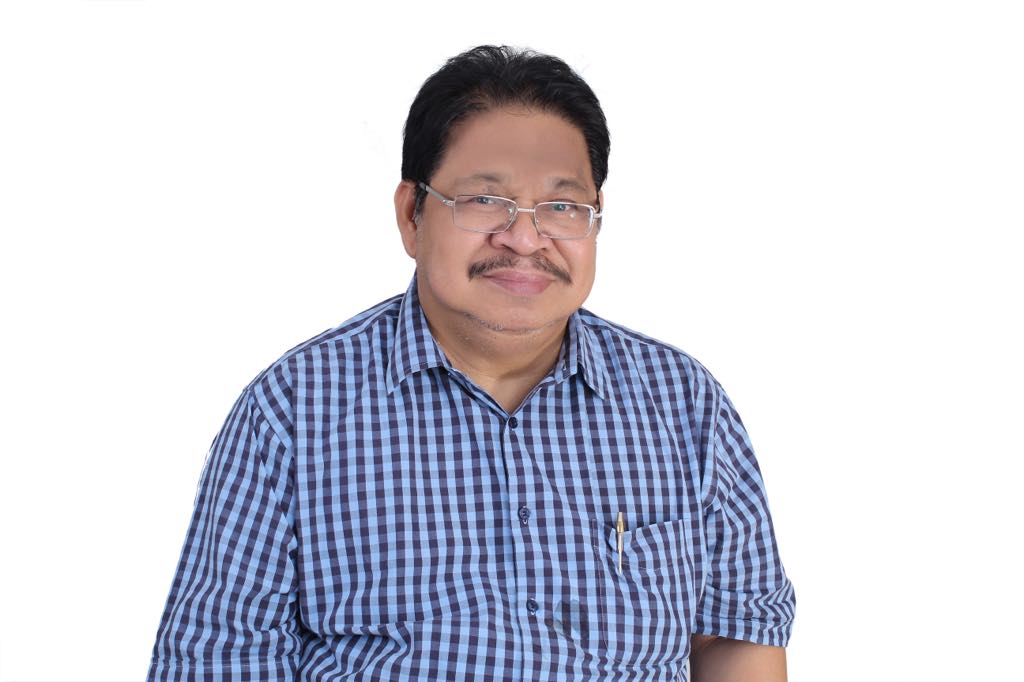 Almost seven months after the May elections, time is running short for Albay Governor Noel Rosal. Disqualified "with finality" by the Commission on Elections (Comelec) en banc, and denying his motion for reconsideration, the former Legazpi City-mayor-turned-governor may soon be out of office.
To recall, the poll body's First Division ruled that Rosal's distribution of pandemic ayuda funds to tricycle drivers and senior citizens on March 2022 is covered by the 45-day ban on disbursement of public funds during the official campaign period. That ruling was affirmed by the Comelec en banc in a unanimous resolution on November 18, 2022.
The case of the beleaguered Albay Governor stemmed from a petition filed by defeated Legazpi City councilor candidate Joseph Armogila against Rosal, who was then Legazpi City mayor running for Albay governor in the May 9, 2022 polls. Armogila sought Rosal's disqualification pursuant to Section 68 paragraphs (a) and (e) of the Omnibus Election Code.
Section 68 qualifies "disqualifications" of any candidate who has "(a) given money or other material consideration to influence, induce or corrupt the voters or public officials performing electoral functions….(e) violated any of Sections 80, 83, 85, 86 and 261, paragraphs d, e, k, v, and cc, subparagraph 6, shall be disqualified from continuing as a candidate, or if he has been elected, from holding the office."
In a last ditch effort to stay the ruling, Rosal is pinning his hopes on a Temporary Restraining Order from the Supreme Court. Failing that, he would have to vacate his office real soon once the appropriate writ of execution is issued by DILG officials.
LOSS OF CONFIDENCE
Adding to Rosal's legal woes is the alleged loss of confidence by his colleagues in the Albay Provincial Board. According to the grapevine, members of Albay's provincial board expressed loss of confidence in Governor Noel Rosal for failing to deliver on his campaign promises, including stopping illegal quarrying in the province.
In a radio interview last week, Board Member Dante Arandia of Albay's 1st District said that when he motioned to declare the board vacant as the board's expression of loss of confidence, "seven stayed with him (Arandia), two stayed with Governor Rosal, and three abstained."
Aside from Arandia, the twelve other members of the provincial board are: Glenda Bongao, Rey Bragais, and Victor Ziga Jr. (1st District); Melissa Abadeza, Vince Baltazar, and Raul Rosal (2nd District); Eva Josephine Ribaya and Jesus Salceda Jr. (3rd District); and ex-oficio members Joseph Philip Lee (Association of Barangay Captains), Juan Miguel Salceda (Councilors' League), and Jesus Go (Sangguniang Kabataan).
Arandia said Rosal, who was disqualified by the Comelec for disbursing public funds during the campaign period, also failed to fulfill a campaign promise to lower quarrying fee to P200 per cubic meter. The price is now P350. Despite the quarry fee increase, the amount that goes to government coffers dropped, he alleged. That's why as head of the provincial board's committee on environment, Arandia said he will investigate the matter. The Albay board member also said that Rosal is unlikely to fulfill his campaign promise to lower electricity costs in the province due to the lingering war in Ukraine.
In another radio interview, retired former chief of police of Legazpi City Nilo Berdin said Rosal should stop making allegations that the Comelec has been influenced in disqualifying the governor. He said the decision of the Comelec First Division is correct. Earlier, supporters of Governor Rosal held prayer rallies asking Comelec to reconsider its decision.
But this case has become an eye-popping lesson to other incumbent politicians who will run for reelection in the future. No matter what happens, never never use public funds especially during the heated campaign period.
PARTY LIST REP. MIKEE ROMERO'S DRIVEN ON POVERTY ALLEVIATION
I had an hour long radio interview this week with Billionaire-sportsman-philanthropist Rep. Mikee Romero who now heads the very important House Committee on Poverty Alleviation.
In his final and third term as legislator, Romero is determined to help PBBM bring down our present 18.4 percent poverty rate to a single digit or a possible 9 percent in 2028.
Romero wants to properly identify all "real poor people" beneficiaries, those living below the P13,000 pesos monthly income for a family of five. He emphasized adult education for 4P families, where members will be schooled up to high school so they would graduate , get jobs and move on to a better life. In a recent committee meeting attended by NEDA, Romero cited the possibility of bringing down prices of drugs and medicines, giving out free rent with the Rental Housing Subsidy bill and housing the poor via the National Land Use Act,
Another interesting move by the Committee is the Unified system of Separation, Retirement and Pension bill and institutionalization of the Assistance to Individuals in Crisis situation (AICS) . The latter is the main reason for long lines occurring every day in DSWD central and regional offices. Romero believes, policies in helping our distressed citizens should be carefully analyzed with the end in view of liberating and improving lives of the poor.
For now, let us see how this Romero initiative will play out with his colleagues in the 19th Congress. But to many of us, the efforts of these young billionaire in these hard times to save more poor Filipinos from poverty is already quite exemplary.
Disclaimer: The comments uploaded on this site do not necessarily represent or reflect the views of management and owner of Cebudailynews. We reserve the right to exclude comments that we deem to be inconsistent with our editorial standards.