Christmas holidays sans indigenous beggars and street kids- SHARP EDGES by JAKE J. MADERAZO
November 22, 2022 - 04:42 PM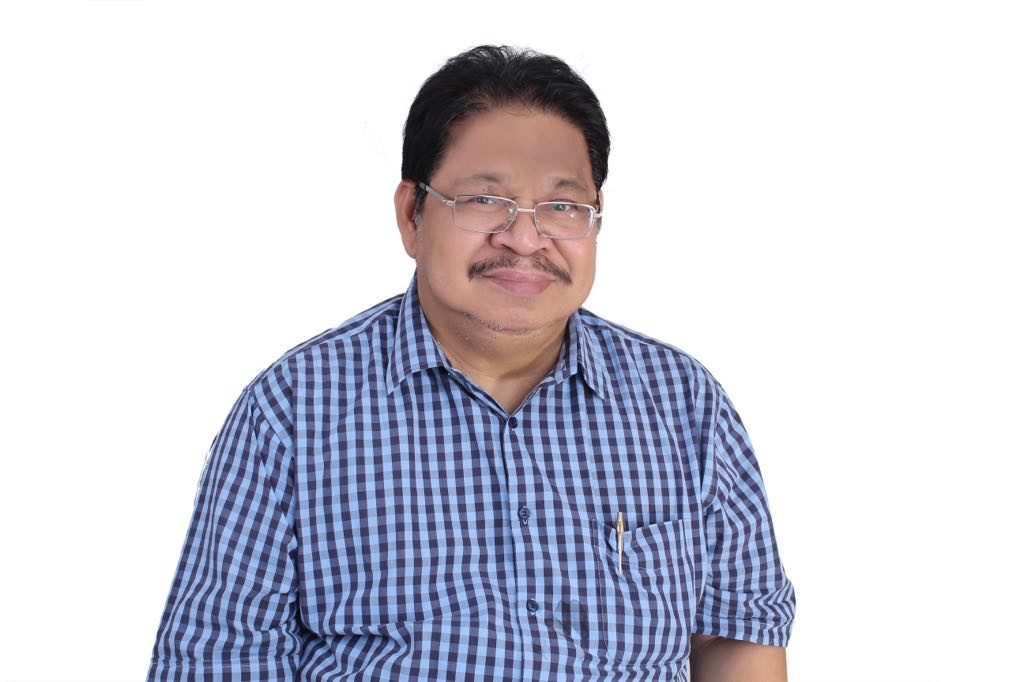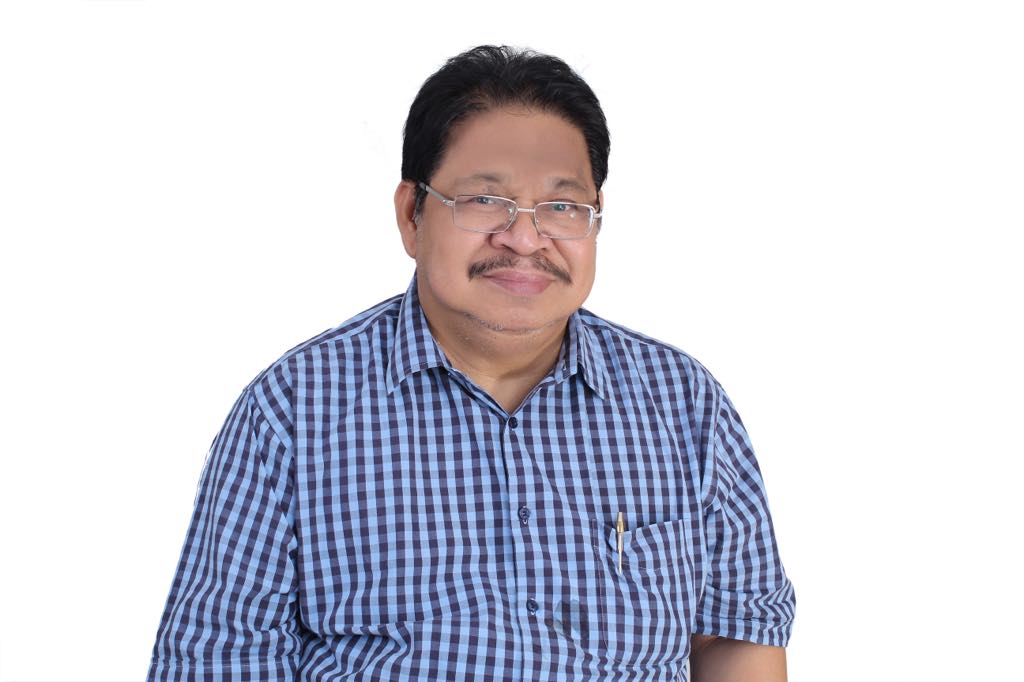 The Department of Social and Welfare and Development (DSWD) began a different tack in handling the seasonal proliferation of Badjao, Aeta, and Mangyan beggars in NCR and other big cities. In the past, most of these indigenous beggars are not properly identified and do not possess individual birth certificates thus rendering them incapable of receiving government benefits. There are also reports that unidentified syndicates are financing this massive transfer of "professional beggars" from Mindanao.
DSWD secretary Erwin Tulfo believes it is time now to stop the previous 'band aid solutions" and truly help these families recover. Under the new set-up, DSWD will rescue and properly identify indigenous families, and if found qualified by social workers, they will be given a one time-cash assistance of P10,000 each which they can use to start a business upon return to their homes. Every beneficiary will also receive food packs, family, and hygiene kits. Indeed, this assistance will make their lives better and permanently solving this yearly headache.
This Christmas ayuda is part of this year's P2-B DSWD budget for the Assistance to Individuals in Crisis Situations (AICS). This fund is under its Protective Services Program providing financial and material assistance, psychological support, and referral services to indigents or in crisis individuals and their families as assessed by the social workers. For the year 2023, a total of P19.9-B funding will be allocated ensuring a wider coverage for other families needing government cash assistance to improve their lives.
On the matter of begging street kids, the DSWD and the Local government units (LGUs) will launch massive rescue operations nationwide. Under the new policy, if a street kid is rescued three times, they will no longer be returned to his or her parents. Secretary Tulfo says DSWD will construct Youth Rehabilitation Centers in every region, managed by the Local Council for the Protection of Children that handles children in streets situations cases (CISS). Here, the street kids will be fed, sent to schools, and bring them back to society instead of engaging in petty crimes in the streets.
I just hope that these twin projects will be successful. The DSWD, the Local Government Units and the DILG thru the Philippine National Police, will finally put order in our streets during this Christmas season and the next ones.
Can PBBM stop large-scale smugglers and customs corruption?
It has been 145 days since PBBM decided to temporarily act as Secretary of the Department of Agriculture and so far, the over-all picture remains wanting. Despite getting a high approval rating in surveys as head of the DA, clamors to appoint a permanent secretary are snowballing including from his sister, Senator Imee Marcos.
Last week, The Bureau of Customs, headed by an insider, acting Commissioner Yogi Filemon Ruiz, the former Head of Enforcement and Security Service (ESS) filed 33 cases before the DOJ against 33 importers and 11 customs brokers for unlawful importation of agricultural products and lost taxes amounting to P251.61M. He claims "zero tolerance" against smugglers. I'm still checking though if the charges are "economic sabotage" under the Republic Act 10845. Senator Sonny Angara claims that there were already three convicted large scale agricultural smugglers and there are pending 349 other cases. I just hope this is true. In the past, the BOC filed weak "technical smuggling" cases against their smuggler friends.
I remember in May 28; outgoing Senate president Tito Sotto handed a 63-page committee report to PBBM on the large-scale agricultural smuggling that listed 22 persons as suspected smugglers and their protectors. This included the chief of the Bureau of Customs, Deputy commissioners and two BOC directors. Also listed were two directors of the Department of Agriculture-BFAR and BPI and a division chief. Sotto says they are in cahoots with the notorious smugglers of vegetables, fruits, chicken, fish, and pork. The report cited the names, Gerry Teves, Paul Teves, Leah and Luz Cruz or the Onion Queen, Andy Chua, George Tan, David Bangayan, Tommy Go and Wilson Chua. In recent budget hearings, smuggling of rice, vegetables, fish, rice, and sugar resurfaced. Senators Raffy Tulfo and Cynthia Villar repeated these names before DA officials.
Until today, we are not aware if PBBM seriously considered this important Senate finding. It is evident that agricultural smuggling can only succeed with 'protectors" still operating within the Department of Agriculture, and the Bureau of Customs. This syndicated connivance is further enhanced by their cahoots within the Philippine Ports Authority (PPA) and the Coast guard (PCG) particularly in Subic, Cebu, Davao, Cagayan de Oro, Subic and Batangas city.
Which brings me to this very important question: Can President Bongbong Marcos Jr really stop large scale agricultural smugglers and their corrupt protectors in the DA, which he heads, and the Bureau of Customs? After five months, yes, I'm beginning to have serious doubts.
Disclaimer: The comments uploaded on this site do not necessarily represent or reflect the views of management and owner of Cebudailynews. We reserve the right to exclude comments that we deem to be inconsistent with our editorial standards.