Moments of truth in election homestretch – "SHARP EDGES" by Jake J. Maderazo
By Jake J. Maderazo
March 29, 2022 - 11:34 PM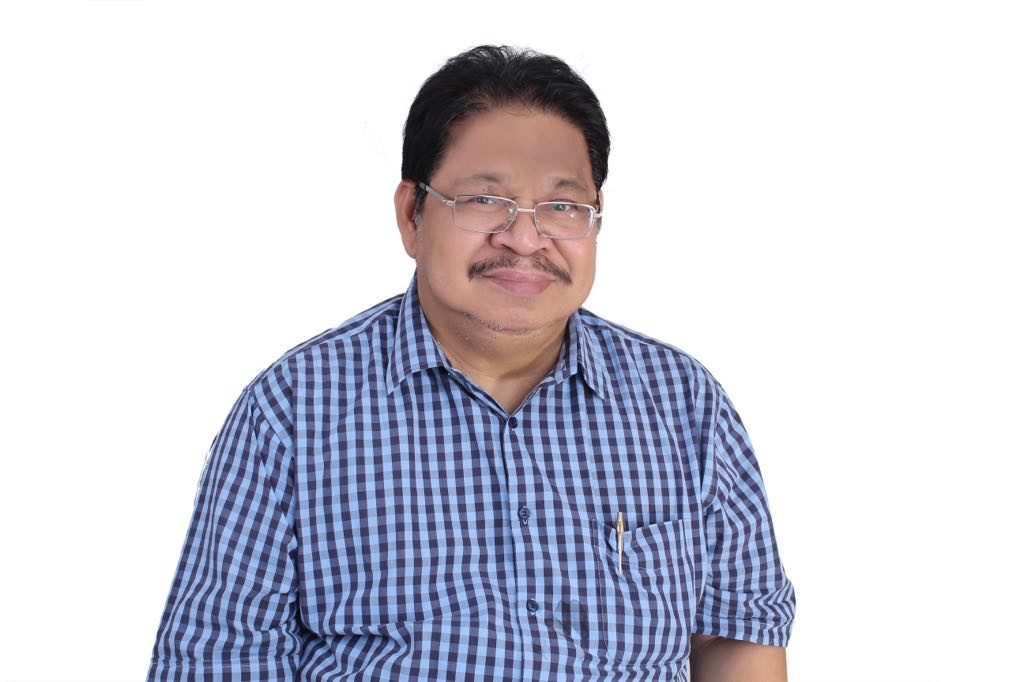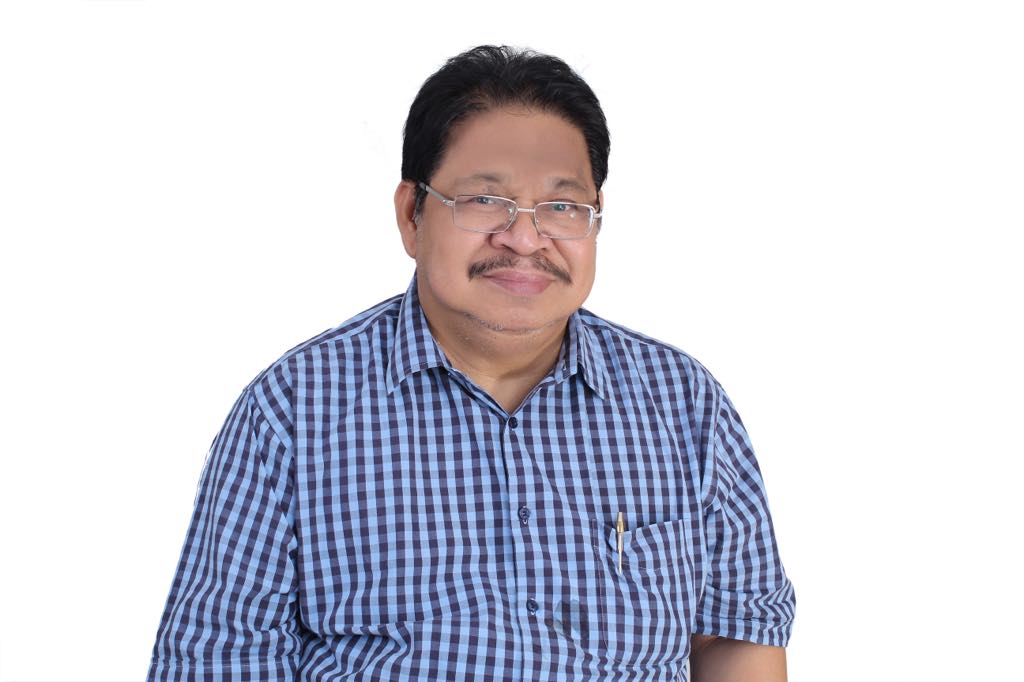 The next 40 days are "do-or-die situations" for three frontrunning candidates, former senator Bongbong Marcos Jr., Vice President Leni Robredo, and Manila Mayor Isko Moreno. I hate to say this but both Senator Ping Lacson and Manny Pacquiao are facing almost "impossible" chance of an upset.
Latest pre-elections surveys indicate an "insurmountable lead" for Marcos at 50 to 60 percent or average lead of 18 to 22 million votes, even without Duterte's endorsement. Some analysts are tagging this as "game over". Some are saying Marcos has reached his "peak" too early and will now fall.
But one cannot ignore Robredo's "pink rising" rallies and the switching of alliances of known traditional and incumbent politicians to her camp. Robredo has united the present and former members of Liberal Party, Makabayan, and the same time electrifying the A and B classes into pre-EDSA fervor. Many expect her ratings will zoom to higher ratings in the next surveys and Marcos's lead will drop like a rock.
Also being observed is Moreno, being the first-choice candidate' once the projected "drop" in Marcos's ratings happens. This is the reason why Moreno keeps hitting Marcos's alleged P23-billion now ballooning after penalties to 203-billion unpaid estate taxes still pending in courts. Moreno's party is asking the Supreme Court to rule with finality. Also, his supporters believe that Moreno will emulate Duterte's come-from-behind win over then leading Grace Poe and Mar Roxas in 2016.
Today, there are more than 30 percent "undecided voters" still looking for their choice, and influenced by news, social media, peer pressure or herd mentality. Pulse Asia president Ronald Holmes revealed that less than one month before elections, voters change their minds on who to choose as confirmed by an exit poll conducted in 2016. In recent poll surveys, Holmes says, almost half of the respondents said they might still change their votes or were unsure if they would do so". Holmes said this means that their decision could still change.
These are the reasons why Marcos, Robredo, and Moreno are still going and visiting the "vote-rich" and farflung provinces trying to ensure they will be remembered on May 9. These are very expensive out-of-town campaigns that expose their "financial muscles" in travel, organization with atrocious campaign and mobilization expenses. Now we see that only these three candidates and their political parties have the werewithal in supporting their grassroots machinery nearing and come election time.
Marcos, of course, will do everything to prevent a 15 to 20 percent drop in his ratings. If previous surveys are to be believed, Marcos's disenchanted voters would switch to Moreno and hopefully, although unexpected, to Robredo. This scenario, if it indeed happens, would mean a close three-way race on May 9.
But again, the question remains. What if Duterte endorses Marcos and together with it the entire government machinery? Would this be the final nail to victory?
QC's Joy Belmonte, Pasay's Emo Calixto are social reformist Mayors
It's election time again and mayoralty candidates, incumbent, comebacking or first timers, are wooing voters. Once successful, these "leaders" will implement infrastructure projects left and right and procure unbelievable requisitions against the city's budget, oftentimes circumventing COA rules. The reasons are clear, they get 20 to 30 percent commission on school-buildings, cemented roads, markets, etc., plus another 20 percent commission on "procurements".
Call it greed but this is true in almost all LGUs in the country.
But thankfully, we are now seeing the rise of reformist mayors taking a different track.
Look at Pasay City Mayor Emi Calixto-Rubiano. All public kindergarten, elementary, high school and college students receive a monthly stipend of a minimum P1,000 each. Also, all public school-buildings in Pasay are "air conditioned". A total of 3,593 students from private schools also got financial assistance. And all Pasay families have a medical health card, providing emergency care and hospital facilities.
Quezon City Mayor Joy Belmonte, on the other hand, appropriated more than 50 percent of her yearly budget to more social services. Tens of thousands of aspiring entrepreneurs received P10,000 to P20,000 puhunan, thousands of scholarships, thousands of free tablets for students, immediate P10,000 assistance to fire victims, free medical care in all health care centers and city hospitals, P5,000 educational assistance to solo parents, free city bus service, thousands of mountain bikes for working QCitizens, and many others.
These two women mayors are exceptional and should be voted back to their respective city halls.
Disclaimer: The comments uploaded on this site do not necessarily represent or reflect the views of management and owner of Cebudailynews. We reserve the right to exclude comments that we deem to be inconsistent with our editorial standards.