83 days left to change projected May 9 poll results – "SHARP EDGES" by Jake J. Maderazo
By Jake J. Maderazo
February 15, 2022 - 05:02 PM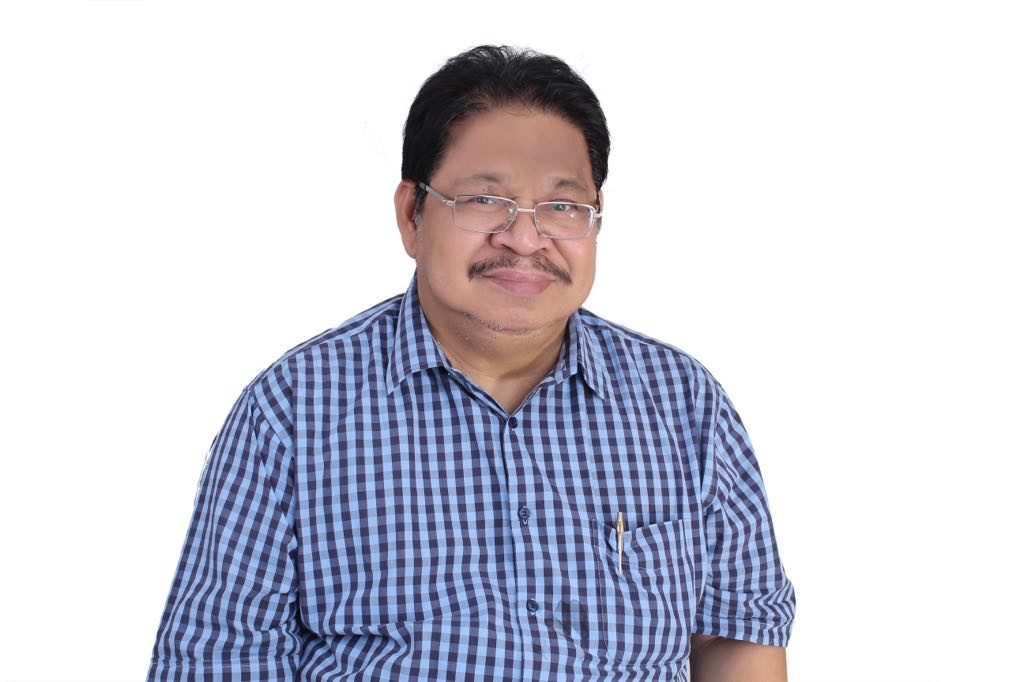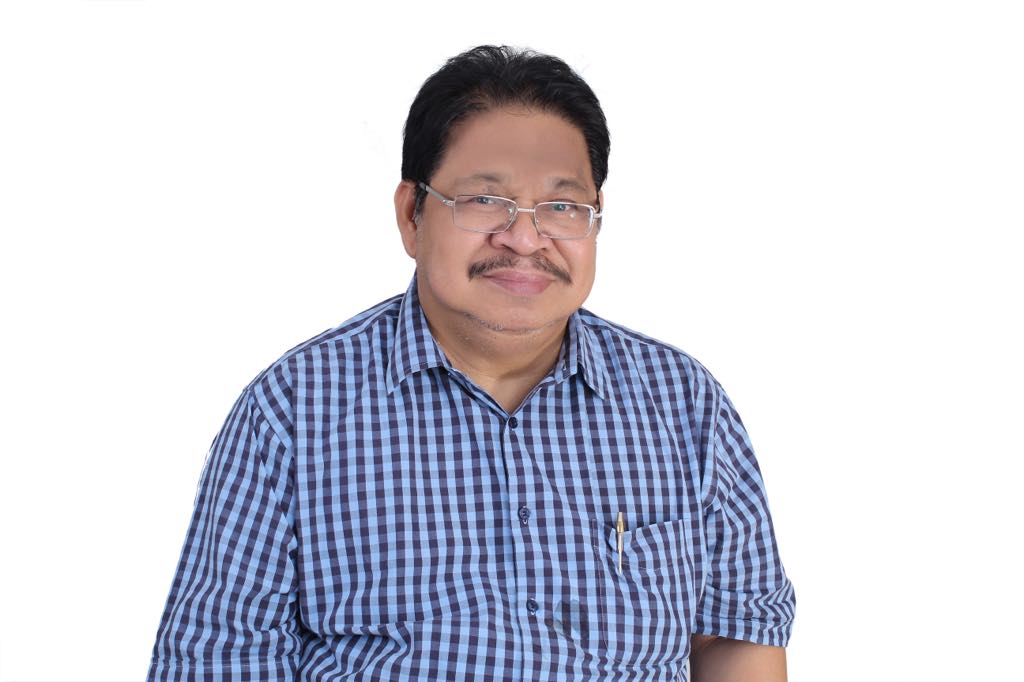 If one believes the pre-election surveys of the Social Weather Station (SWS) and Pulse Asia Research, maybe it is all over but the counting. But still, political analysts predict that Bongbong Marcos' big lead will fall sharply on election day. His continued non-attendance on several media sponsored face-offs, and even the official COMELEC debates in this campaign period, they hope will trigger voter dissatisfaction.
His most recent snub of GMA-7's Jessica Soho and the Kapisanan ng mga Brodkaster ng Pilipinas (KBP) Presidential forum was heavily criticized by fellow candidates and attacked viciously by mainstream media. But on the contrary, it improved his poll rankings.
SWS' January 28-31 survey showed Bongbong increase his lead to 50 percent from 43 percent in October 2021, up by seven points. VP Leni Robredo, despite heavy media support, dropped slightly to 19 percent from 20 percent also in October. Undecideds on this survey was estimated at only 3 percent, while margin of error is also at +-3 percent.
Assuming a 60-M voter turnout, from total 67.5M registered voters, Bongbong's projected vote at 50 percent is 30 million votes compared to VP Robredo's 19 percent or a projected 11.4M votes. Hence, the difference is a huge 18.6M votes.
PULSE ASIA's January 19-24 survey is almost the same story.  Bongbong got 60 percent compared to 47 percent in October, up 13 percent. VP Robredo faltered to 16 percent from a rising 18 percent in October, losing two percent. In projected votes, Bongbong would be getting 36-M votes against VP Robredo's 10.8M votes or a difference of 25.2 M votes.
I remember in 2010, the homestretch surveys among Liberal party's former President Benigno Aquino III, Nacionalista Party's Manny Villar and PMP's Erap Estrada.  Pulse Asia's April 23-25 survey has Pnoy at 39 percent (13.65M voters) over both Villar and Ex-Pres. Erap Estrada who tied for second place, at 20 percent (7M votes each).
SWS May 2-3 survey showed Pnoy at 42 percent (14.7M votes) , Estrada at 20 percent (7M votes)  and Villar at 19 (6.65M votes). This means that prior to the election, Pnoy's projected lead was 6.65M to 7.7M votes over Estrada ad Villar.
The final results saw Pnoy winning by over 5.7 million votes with  42 Percent  of the 35M voter turnout or 15.2M votes over Estrada at  second with 15.4 percent or 9.5M votes and Villar at third with 11.3 percent or 5.5 M votes.
Compare these numbers to what we are seeing now and I suggest you seriously analyze it.
Will these big numbers of Bongbong fall If he continues his non-attendance of debates and interviews?  Critics say, what he keeps telling us are just motherhood statements and "unclear platforms of government". But what if he insists on not attending and avoid making mistakes in in the remaining campaign days? Will his non-attendance enough reason to lose?
Some columnists today assert that Pnoy, being the leading candidate then in 2010,also avoided presidential debates, and they are comparing this to Bongbong's recent snubs. In perspective, Pnoy attended three pre-election debates, first the December 2,2009 ANC HARAPAN THE PRESIDENTIAL FORUM in UST, second was ANC YOUTH 2010 PRESIDENTIAL FORUM in La Salle University on January 29, 2010 and the third was on February 8, or the eve of the start of the campaign period, when he attended the Philippine Daily Inquirer (PDI) PRESIDENTIAL DEBATE at the University of the Philippines.
However, during the official campaign period, Pnoy did not attend subsequent presidential debates organized by ABS-CBN and others. Call it a strategy then by the Liberal party, but one can assume today that Bongbong knows this, and must protect his big projected lead between 18.6M and 25.2M votes.  Clearly Bongbong's handlers would not allow him to commit a mistake now that the elections is just 11 weeks and two days.
In the 2016 elections, the powerful Liberal Party, did everything to raise their candidate Mar Roxas to a fighting chance over Duterte. They failed and their massive all-out effort only improved Roxas survey ratings from a low of 17 percent in January to its ceiling of 22 percent near election day or a 5 percent increase. Today for VP LENI, they should do more if they really want her to win.
Disclaimer: The comments uploaded on this site do not necessarily represent or reflect the views of management and owner of Cebudailynews. We reserve the right to exclude comments that we deem to be inconsistent with our editorial standards.