"Deeper Laguna Lake will prevent Marikina and Rizal floods" – SHARP EDGES by JAKE J. MADERAZO
By Jake J. Maderazo
November 16, 2020 - 05:15 AM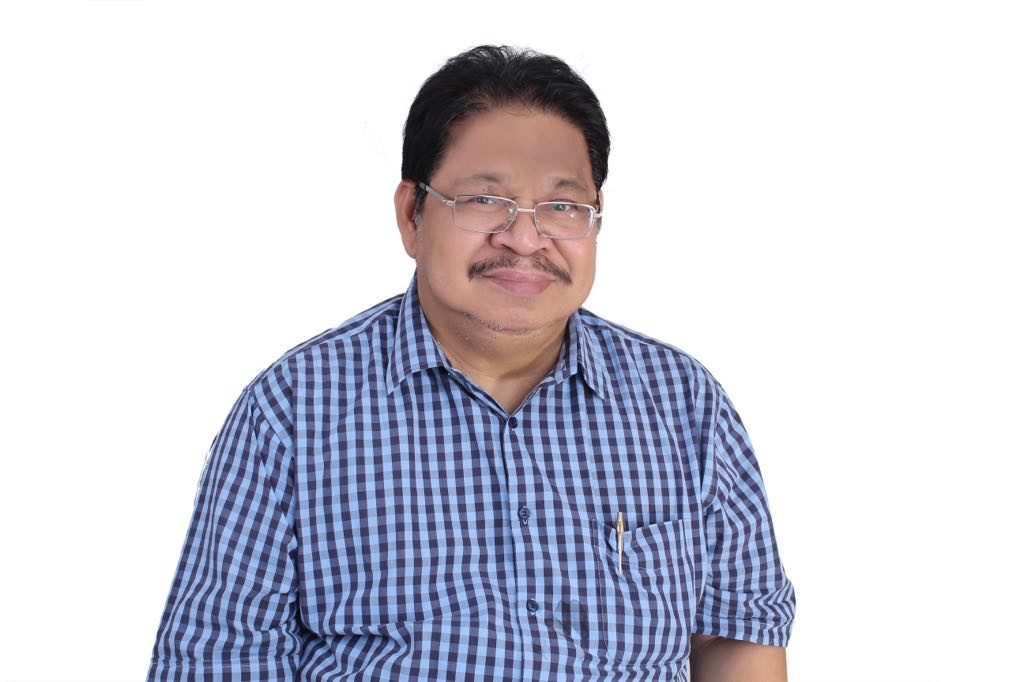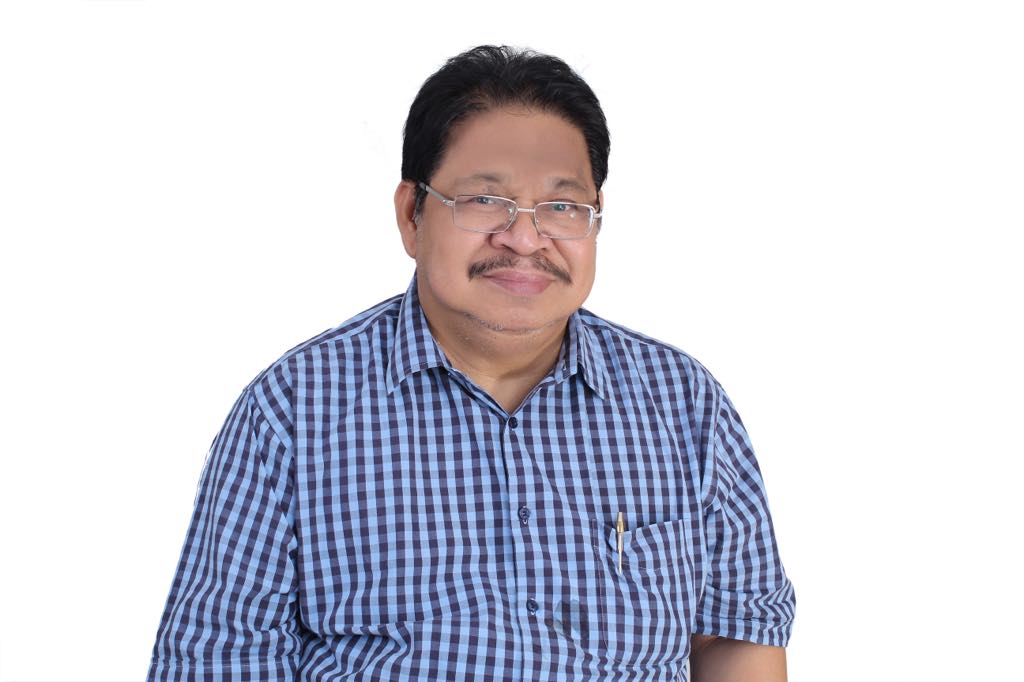 Floodwaters reached an unprecedented 22 meters at the Marikina Riverbank last Thursday surpassing that of Ondoy eleven years ago. San Mateo river whose critical level was 20 meters rose to 28 meters in a few hours, engulfing low-cost subdivision areas in Rodriguez. Meanwhile, Eastern Quezon City, Cainta, and Pasig were flooded as Laguna de Bay was already full at 12.5 meters.
This situation brings to light the Marcos-era solution of Manggahan floodway, Napindan Channel, and Paranaque Spillway. At floodwaters come down from Sierra Madre mountains, these are diverted to Laguna lake thru the floodway and then released at the appropriate time to Pasig River via the Napindan Hydraulic Control Structure or Napindan Channel. In order for Laguna lake not to overflow, its other waters will be diverted to Manila bay via the Paranaque spillway as a secondary outlet.
The idea was decided in the 70's after terrible floodings inundated the city of Manila, Makati, and Mandaluyong as Sierra Madre floodwaters went straight to Pasig River. The floodings rendered the seat of government inoperable for days because of the floods.
Before the Marcoses were ousted, Manggahan floodway and the Napindan channel were built but quite sadly the important Paranaque spillway was shelved because of "vested" and political interests of powerful people and the EDSA revolution.
Today, the Manggahan floodway and Napindan channel are both narrowed and heavily silted and without the spillway. . Moreover, Laguna de bay which was 22 meters deep at the time, is now only 3.5 meters deep because of garbage and other waste materials.
After Ondoy in 2009, talks about reviving the Paranaque spillway was discussed. But the dense population to be affected are "immovable" and the project was shelved due to right of way problems and people's protests. DPWH officials argued, instead, to raise the land around the lake to prevent flooding.
With much debates, the 1986 Manggahan Floodway and Napindan Channel now 34 years old and, the Paranaque spillway remains a dream. In 2012, The Laguna lake Development Authority (LLDA) proposed 7.2 kilometers tunnel from a point in Sucat on the shoreline of Laguna de Bay towards Manila Bay. This would reduce the water level in the Lake at 0.60 to 1-meter per month. Nothing happened afterwards.
Two years ago, SMC president Ramon Ang proposed the construction of a 14-meter spillway project that will allow Laguna Lake waters to flow directly to Manila Bay at the price of $2-billion. He promised to build this "free of charge" or at no cost to the government but on one condition that it be given the right to use the waste materials from Laguna de Bay for power generation.
Ang says I won't divulge the details because they (competitors) might go to our technical partner. Instead of dredging, and if we secrete all the waste, there will be no more floods in metro Manila, Ang reiterates. The Duterte administration remained clueless on this offer.
But Malaysia's SMART TUNNEL (Stormwater Management and Road tunnel) in Kuala Lumpur, a 4-kilometer toll road in Bukit Bintang towards the Sungai Besi Airport built-in 2003 is a modern example to our situation. Perhaps, this is one of the plans of Mr. Ang in solving the expected perennial flooding around his new airport in Bulacan and the nearby Calumpit, Hagonoy, and Marilao areas.
I certainly hope this administration will wake up!
Disclaimer: The comments uploaded on this site do not necessarily represent or reflect the views of management and owner of Cebudailynews. We reserve the right to exclude comments that we deem to be inconsistent with our editorial standards.